Architectural Services
This page allows you to search for your desired product or assembly. Please click the specific link below to access the information you are looking for.
---
UL Product iQTM
You can access all current UL Fire Resistance-rated Designs using our free Product iQTM on-line search tool, available at Product iQ is free to use and only requires a simple one-time registration.
UL Product iQ – Overview and Search Functions Webinar. This webinar will give an overview and tutorial on the use of UL's newest online directory, Product iQ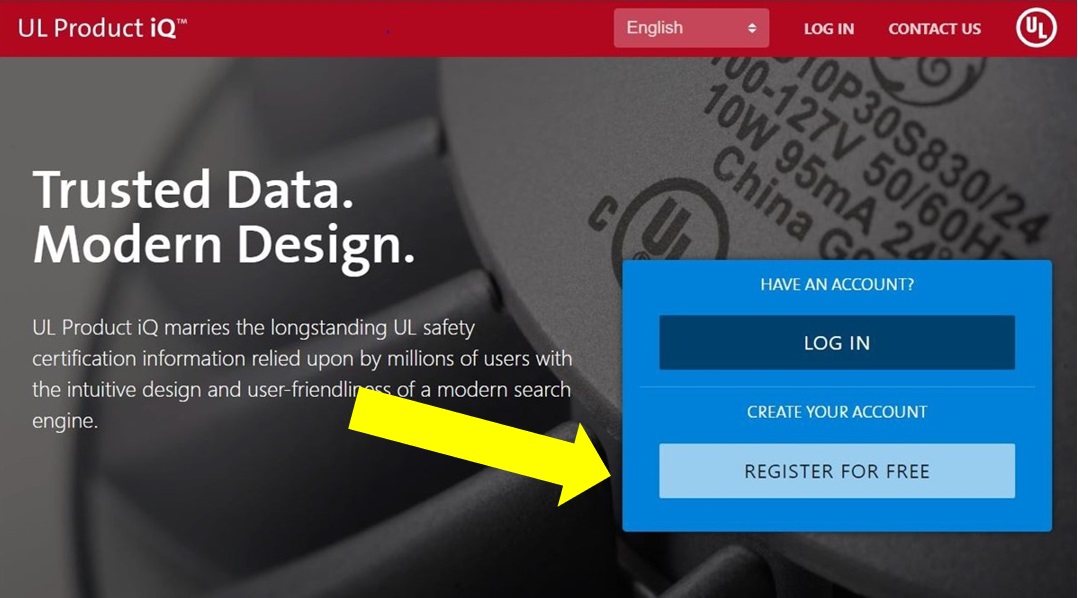 ---
Search Instructions and Resources
Helpful instructions and resources to help you locate assemblies, designs and related information.
Fire Resistance - Locate Specific Designs and Systems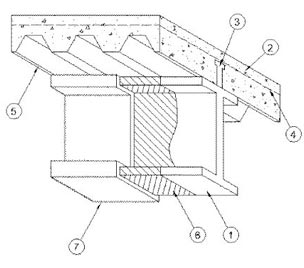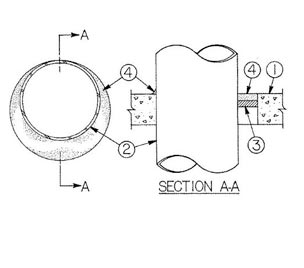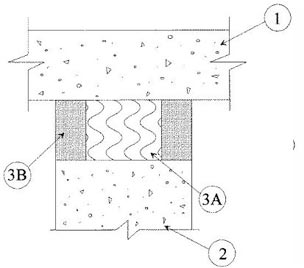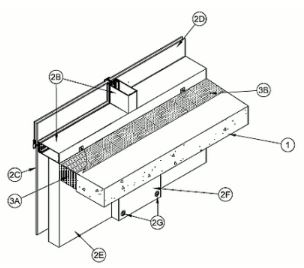 Design Criteria and Allowable Variances
Product category guide information can clarify construction and application requirements for the certifications and view acceptable variances allowed for the designs and systems. Click below for details.
Walls, floors, beams and columns