Architectural, Engineering and Construction (AEC) Resources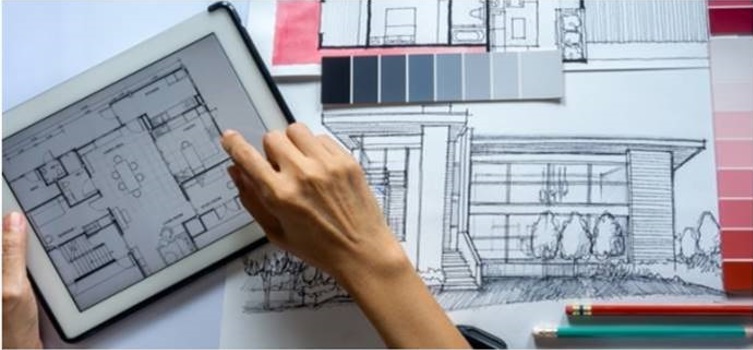 This page allows you to search for your desired product or assembly. Please click the specific link below to access the information you are looking for.
---
UL Product iQTM
You can access all current UL Fire Resistance-rated Designs using our free Product iQTM on-line search tool, available at Product iQ is free to use and only requires a simple one-time registration.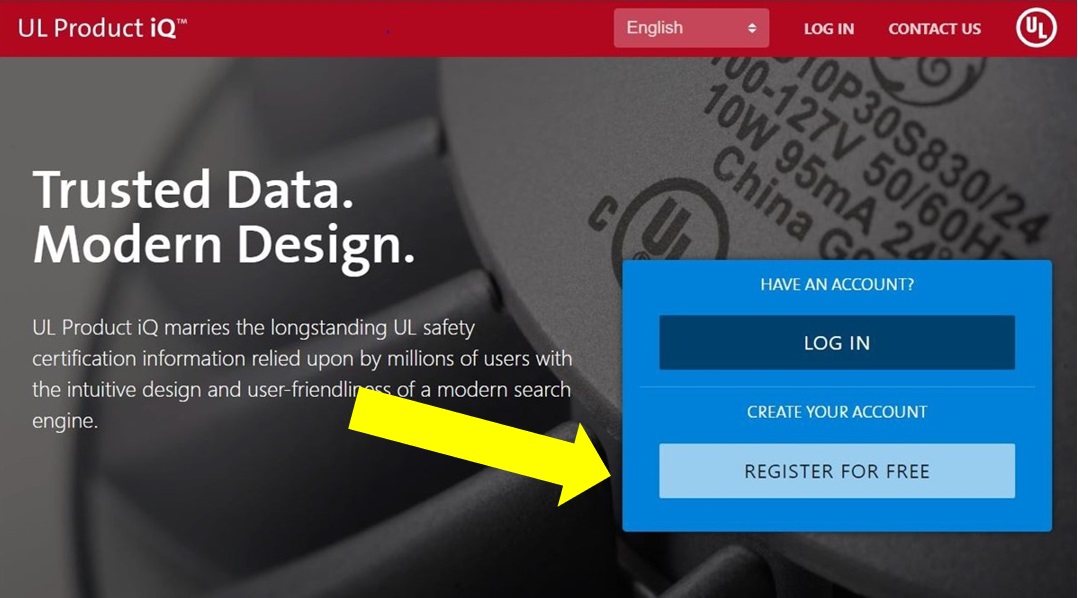 ---
Search Instructions and Resources
Helpful instructions and resources to help you locate assemblies, designs and related information.
Fire Resistance - Locate Specific Designs and Systems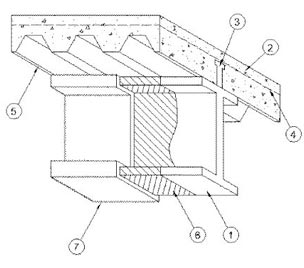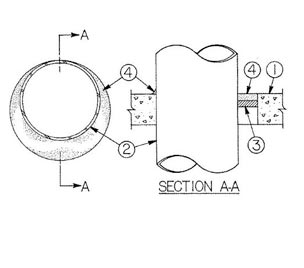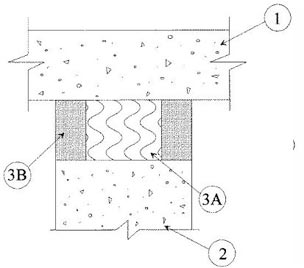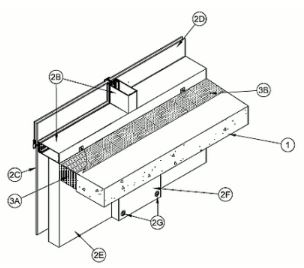 Marking and Application Guides
Marking and application guides are designed to assist code authorities, designers, and installers in determining the suitability of UL certified equipment for use in a particular installation. To see how Marking and Application Guides can help address some questions you may have visit this page.
---
UL Qualified Firestop Contractor Programs
The UL Qualified Firestop Contractor Program is voluntary and allows contractors to proactively demonstrate their commitment to the proper installation of firestop systems. To learn more about fire barrier management
visit this page.
---
Complimentary Access to UL Standards
If there is a need to access the UL Standards this can now be done using our complimentary web based service. To learn more about creating an account and accessing UL Standards for free
visit this page
Design Criteria and Allowable Variances
In order to remain within the design criteria the assembly must be constructed as specified in the published design. There are three potential types of acceptable modifications, as follows:
If a construction element is identified as "optional" or "may be provided" it is not mandatory and doesn't need to be included in the construction.
If a dimension is indicated as a minimum or maximum, the construction can include greater or lesser dimensions, respectfully.
The link at the top of each design entitled "See General Information for Fire-resistance Ratings - UL 263" should be consulted. This link provides information on construction details, including clarifications and permitted variations.
Product category guide information can clarify construction and application requirements for the certifications and view acceptable variances allowed for the designs and systems. Click below for details.