Technical Resources
We provide a wide range of UL technical topics and publications that include the information you need to provide safe, sustainable code compliant installations.
---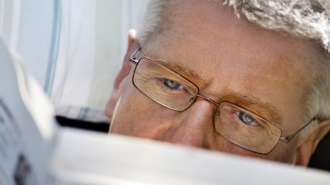 Newsletters for Code Authorities

UL quarterly newsletters provide code authorities with relevant technical articles and timely updates on UL developments that can enhance your ability to approve safe, sustainable code compliant installations.
Complimentary subscriptions – Access to all of our newsletters is free. Sign up here
---
Smoke Alarms – Additional Scientific Resources
NFPA Smoke Characterization Project Reports
---
Marking and application guides are designed to assist code authorities, designers, and installers in determining the suitability of UL certified equipment for use in a particular installation. Click here
---
If there is a need to access the UL Standards this can now be done using our complimentary web based service. To learn more about creating an account and accessing UL Standards for free visit this page
---
Passive Fire Protection for Structural Steelwork
More information about fire protection certifications for steel structural elements and a complimentary download of UL's Best Practice Guide for Passive Fire Protection for Structural Steelwork
---
Technical information on code related UL certifications and services.
Topics in alphabetical order
(Many links in the articles point to information found in UL Product iQTM. Visit UL Product iQ to register for free today.)
---
UL Codes & Regulatory Services experts are available to provide code authorities with answers about the applications for which products are certified. Leave a message or send an email and we will respond promptly. Please call +1.800.595.9844 or email ULRegulatoryServices@ul.com.