Cannabis Extraction Equipment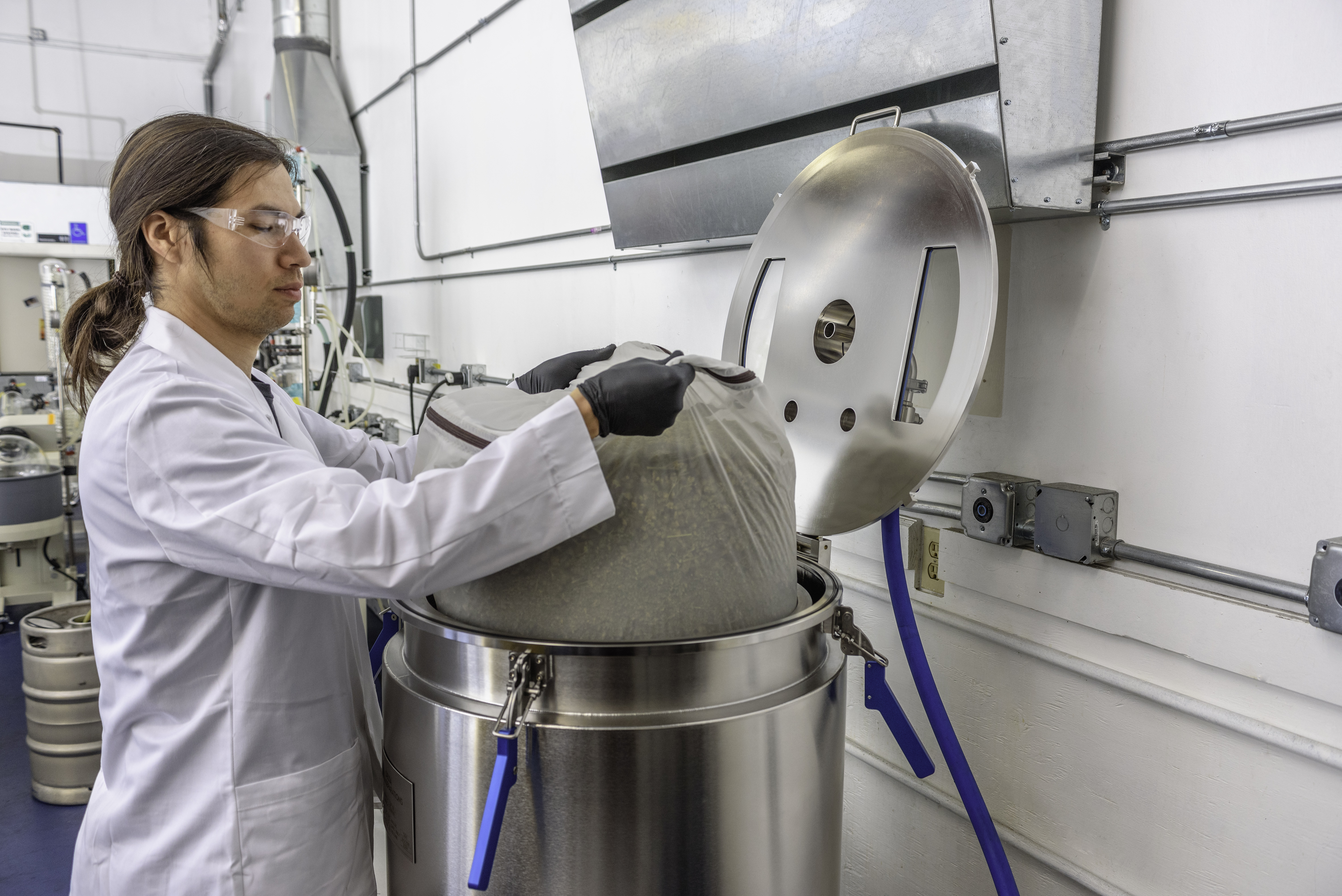 Cannabis extraction equipment and grow lighting systems
Underwriters Laboratories recently published ANSI/CAN/UL/ULC 1389, the Standard for Safety for Plant Oil Extraction Equipment for Installation and Use in Ordinary (Unclassified) Locations and Hazardous (Classified) Locations. 
UL now certifies plant oil preparatory equipment, extractors, extraction booths or pods, post-processing equipment and plant oil utilization equipment.  Learn more about UL/ULC 1389 and the UL certification product categories for these plant oil extraction machines and equipment.
Luminaires used for growing plants are highly specialized. Equipment installed in a horticultural environment is commonly exposed to dust, water spray, high humidity levels and high ambient temperatures.  Learn more about UL certification of these specialized luminaires intended for horticultural lighting and why it is important.
---