Fire Safety
Practice Being Fire Safe
UL encourages everyone to practice fire safety throughout the year. With the fast spreading nature of the modern home fire, people can be left with less time to safely escape their homes. To make every second count, it is necessary to review fire safety tips before an emergency occurs so we wanted to be sure that everyone has some information that can help keep them more fire safe.
Here are some tips from UL that could help keep you safe:
---
Smoke Alarms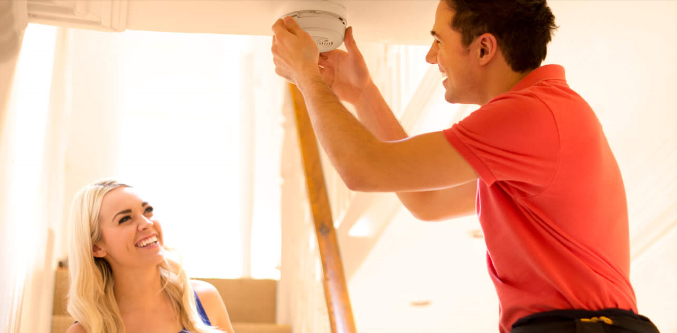 UL certified smoke alarms notify the occupants of the presence of a threatening fire and allow them time to escape to a place of safety before such escape might be hindered by smoke or flames.

Click here to watch the UL Smoke Alarm Friendship Stories: What's Cooking from UL's Fire Safety Research Institute (FSRI).
Make sure to have working smoke alarms on every level of the home, inside and outside sleeping areas, including the basement. Visit smokealarms.ul.org to learn about the Smoke Alarm Friendship Stories created by FSRI.
---
Close Before You Doze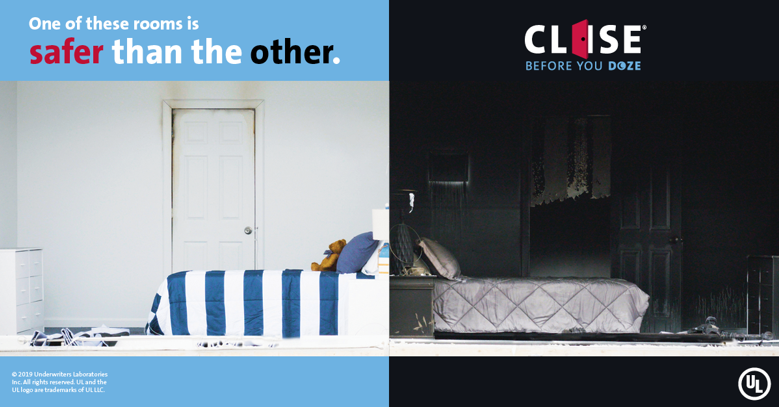 Close Before You Doze comes as the result of over a decade of research conducted by UL's Fire Safety Research Institute (FSRI), proving that a simple behavioral change, closing the door, could have potentially life-saving impact during a fire. Spreading this crucial fire safety message with first responders and the public has become an essential part of advancing the UL mission, working for a safer world.
---
Carbon Monoxide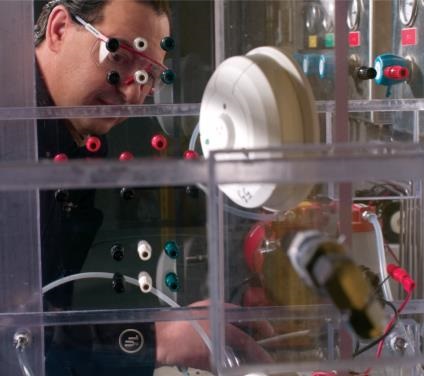 Carbon monoxide (CO) alarms play an important role in protecting the public against carbon monoxide poisoning. CO alarms automatically notify occupants of the presence of levels of carbon monoxide that constitute a potential life safety risk and the need to take action as a consequence of those levels.
---
Fire Sprinklers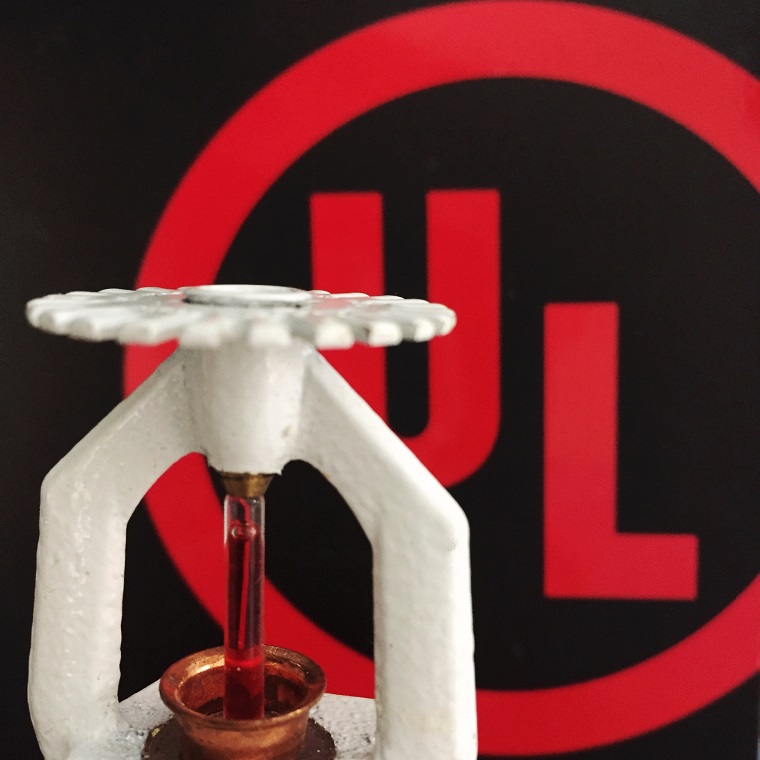 Working fire sprinklers can help to suppress or extinguish fires and UL plays an important role in testing and certification of fire sprinklers to determine that fire sprinkler systems operate as intended during a fire. Essential components of fire sprinkler systems, such as sprinklers and piping, are required to undergo comprehensive evaluations to verify that they meet rigorous nationally recognized standards.
---
UL XplorlabsTM

Xplorlabs is an educational platform is designed to encourage students to "solve through science." Through webinars, interactive videos, instructional experiences, hands-on classroom activities, and creative classroom challenges. The Xplorlabs virtual learning resource platform has been expanded to include valuable information presented in recorded webinars visit the Xplorlabs webinar page to learn more.
---
Fire Extinguishers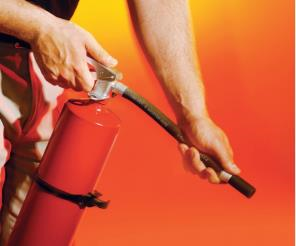 Having the right fire extinguisher and knowing how to use it and maintain it can help save your home and even your life. No matter what kind of fire extinguisher you get, household fire extinguishers are intended for use only when the fire is contained, such as when something is burning in a pot or wastebasket. Fires travel fast, so if a fire in your house is spreading, get out immediately and call 911.