Regulatory News and Developments
Welcome to our Regulatory news and development page. Here you find access to the latest Regulatory Newsletters and code authority developments.
UL Codes & Regulatory Services experts are available to provide code authorities with additional information and guidance about the use and applications for which products, systems and assemblies are certified (listed and labeled) for compliance with model building, fire and life safety codes. Please call +1.800.595.9844 and leave a message or email us at ULRegulatoryServices@ul.com and we will respond promptly.
---
The Code Authority Newsletter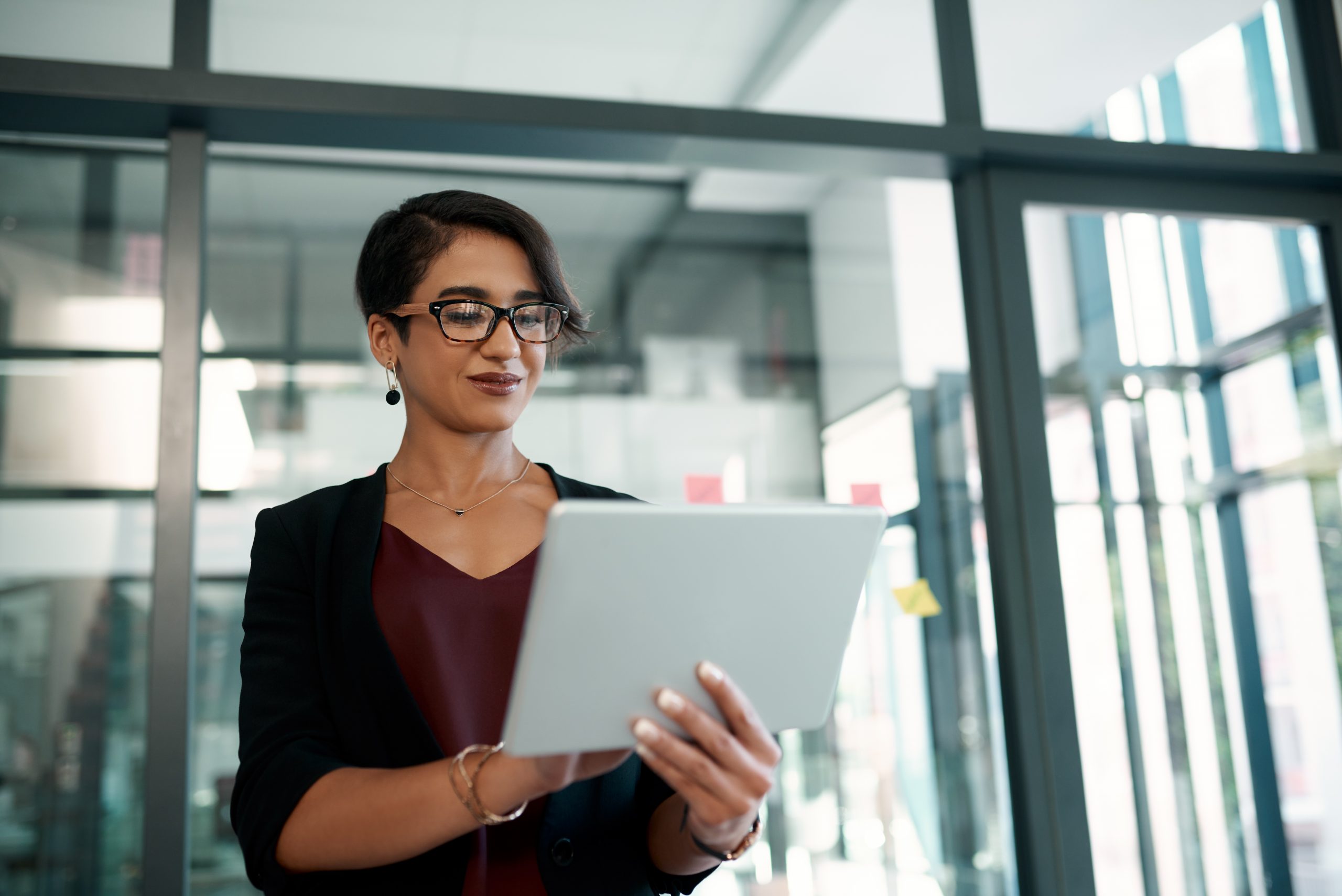 UL quarterly newsletters provide code authorities with relevant technical articles and timely updates on UL developments that can enhance your ability to approve safe, sustainable code compliant installations.
Complimentary subscriptions – Access to all of our newsletters is free.
Sign up here
---
Other News and Developments
UL has been involved in the HVAC/R industry since its inception and the global market has been using flammable refrigerants for over a decade and now the U.S.entering the space, further bolstering demand. Learn more about this interesting topic.