Public Educational Resources
Join UL in sharing these complimentary educational and informative resources to enhance safety, sustainability and resiliency of the built environment. We encourage the use of these resources throughout the year to supplement public education outreach programs sponsored by other organizations, code authorities, and the Federal government (FEMA and USFA).
---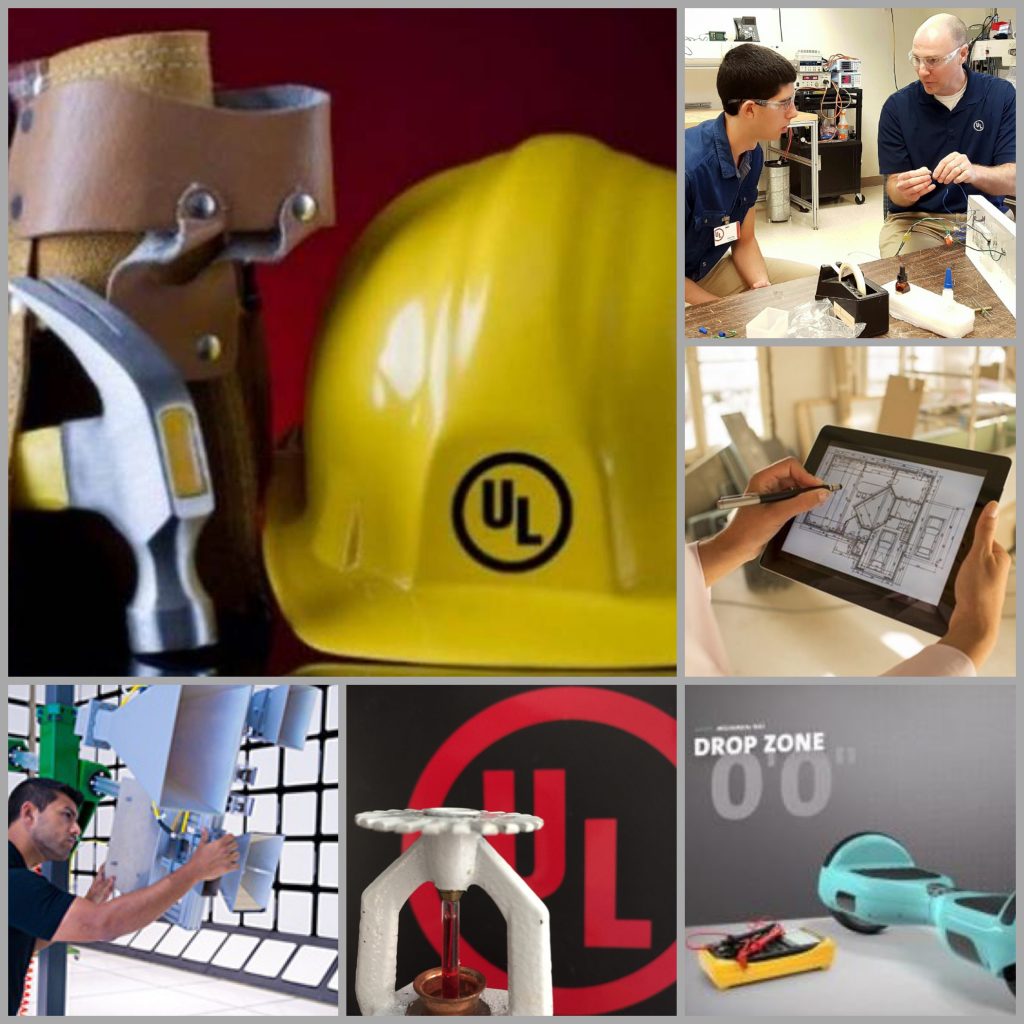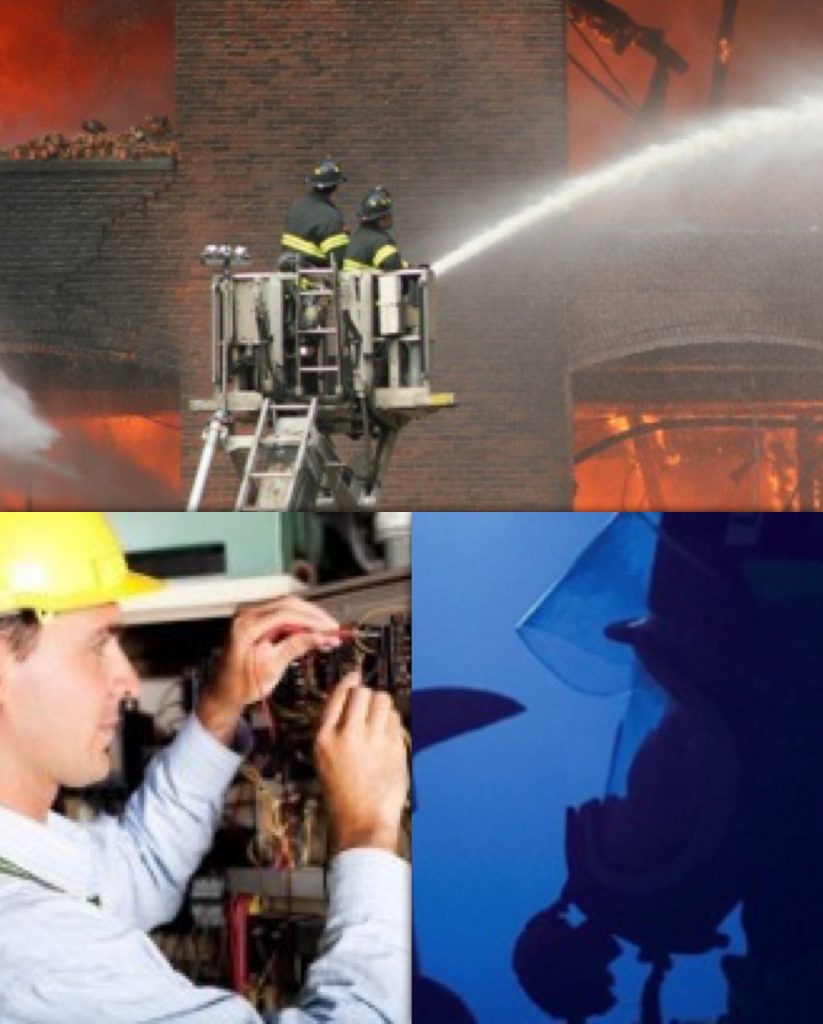 ---
Building and Electrical Safety Month May is Building Safety Month (BSM) and Electrical Safety Month (ESM)and UL is proud to support these important initiatives by providing information about related UL programs and resources that promote the main theme of these programs throughout the month of May. Visit the Building Safety Month and Electrical Safety Month pages for more information and resources.

---
Please click on the following links to access UL resources related to specific programs.
---
UL's Role in Safe and Resilient Buildings and Communities
UL provides the science behind codes and standards to create safe and resilient buildings and communities by helping individuals, families and businesses understand what it takes to create safe and resilient buildings.
UL supports the adoption of current model building and safety codes and standards along with a strong and efficient system of code administration.
---
About UL
UL is a global independent safety science company with more than a century of expertise innovating safety solutions from the public adoption of electricity to new breakthroughs in sustainability, renewable energy and nanotechnology. At UL
standards matter,
UL addresses both safety and sustainability issues to develop new standards, or the revision of existing standards.
---
If further assistance is needed related to this important topic, please
visit our website
or contact a member of our
Codes and Advisory Services staff
. For all other inquiries, please contact UL's Customer Service Professionals at 1+877.854.3577 (1+877.ULHelps) or email:
cec@ul.com
---