Code Authorities
Providing technical support for Code Authorities to verify UL Certifications and parameters to determine code compliant installations.
---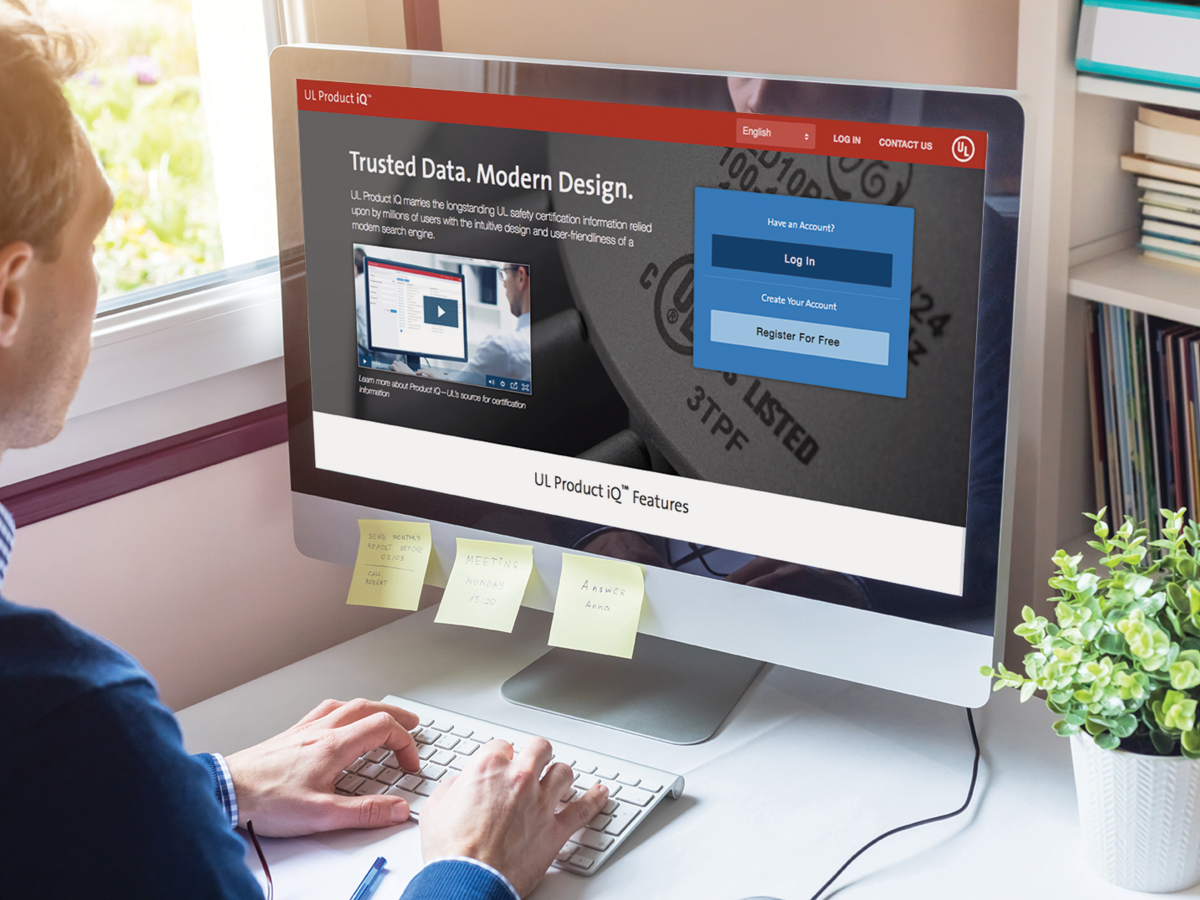 Tools for achieving code compliance: UL Certifications and UL Evaluation Reports: Determine code compliance using Product iQ database to source UL.
Code Compliance Solutions
Solutions designed to assist designers and code authorities to achieve safe and sustainable code compliant installations.
Inspection Resources
Useful resources for anyone involved in inspections, enforcement, or other aspects of the built environment.
Certifications
Information that identifies manufacturer's UL Certified products and systems and the applications for which they have been investigated.
UL Standards
An overview of UL Standards for Safety, how they are developed, and how they related to installation codes and regulations.
Technical Resources
Including a technical library helping code authorities and designers achieve safe and sustainable code compliant installations.
Services
A wide range of services that code authorities, architects, specifiers and installers can use to enhance their knowledge, resolve problems and provide safe and sustainable installations.
Public Education Resources
Free and timely public safety resources and information to support your public education outreach programs.
Code Authority FAQ's
Answers to questions that are often asked by code authorities. If you have a question that is not covered below, please contact us.
Our Code Authority LinkedIn Page
Direct access to our Code and Regulatory LinkedIn Group. Visit this page to join our group today.
Regulatory News and Developments
Access the latest regulatory industry news and developments related to the built environment all in one place.
---
UL Codes & Regulatory Services experts are available to provide technical support for code authorities with answers about the applications for which products are certified. Leave a message or send an email and we will respond promptly. Please call +1.800.595.9844 or email ULRegulatoryServices@ul.com.