Inspection Resources for Code Authorities
This page is intended to provide many useful resources for anyone involved in inspections within the built environment. 
Inspection Tools:
UL Product iQTM
It's easy to specify or verify products certified by UL using our Product IQTM search tool. Product iQ is free, but a one-time registration is required.  Learn how to use UL Product iQ, take this FREE-On Demand Webinar- Understanding and Using UL Product iQ.  UL.com/piqdemo
Installation Code Search
Find Code compliant UL Certified products. The installation code search is UL's Code Correlation Database.  Located in UL's Product iQ database, you will find North American model installation codes correlated to UL's product certifications.  To access the installation code search, go to www.ul.com/codesearch directly or Product iQ and type "code" into the search field, let the field populate then select the installation code search template from the drop down field.  To learn how to search by installation code click HERE.
Inspection Resources for Code Authorities
The resource pages below and to the left are intended to provide information that may assist code authorities in understanding complex topics and applications for several areas of focus.
Cannabis Extraction Equipment-UL now certifies plant oil preparatory equipment, extractors, extraction booths or pods, post-processing equipment and plant oil utilization equipment.  Learn more about UL/ULC 1389 and the UL certification product categories for these plant oil extraction machines and equipment.
Commercial Cooking Equipment- Commercial cooking hood systems and equipment installations can be complex.  UL's interactive Commercial Cooking and Certifications Categories diagram can assist in making those inspections easier.
Energy Storage Systems Resource- UL's interactive Energy Storage Systems and Certifications Categories diagram can assist in making energy storage system inspections easier.  Keep up to date with the latest on energy storage systems.
Field Evaluations-  Get more information on UL Field Evaluations or get a quote.
Heating and Cooling Equipment-  Keep up with the latest on news on the phase out of flammable refrigerants in HVAC equipment.  Access the Heating and Cooling Equipment Marking and Application Guide.
Line Side Connectors-  Find wire connectors UL Certified for use on the line side of service equipment in accordance with National Electrical Code® NEC ® 230.46.
Marking and Application Guides-Marking and application guides are designed to assist code authorities, designers, and installers in determining the suitability of UL certified equipment for use in a particular installation.
Reconditioned Electrical Equipment- 2020 NEC compliance, Safety certification FAQ's for reconditioned equipment and information on obtaining UL certification for reconditioned products.
Ultraviolet UV-C Germicidal Lighting- Recent Developments In UV-C Germicidal Lighting Certifications and Ultraviolet-C (UVC) Germicidal Products Reference Guide.
Solar Automated Permit Processing Plus (SolarAPP+) - An online instant permitting portal for eligible rooftop residential solar and storage projects.
Have an installation question-  Ask the Codes and Regulatory Services experts.
The Code Authority Newsletter
This quarterly technical newsletter includes timely updates regarding model code and safety standard developments that can enhance your ability to approve safe, sustainable and code compliant installations. The TCA is free, click subscribe to never miss an issue.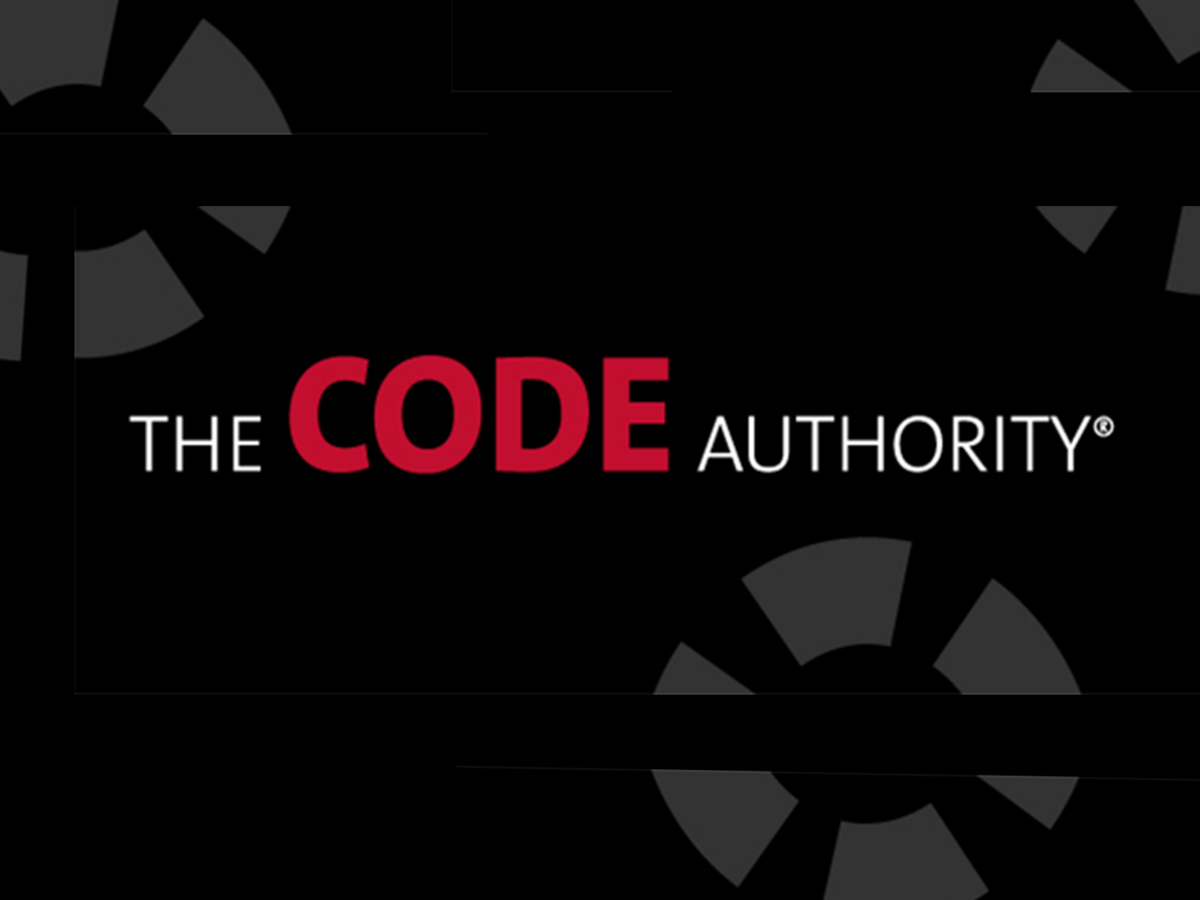 ---
UL Codes & Regulatory Services experts are available to provide code authorities with answers about the applications for which products are certified. Leave a message or send an email and we will respond promptly. Please call +1.800.595.9844 or email ULRegulatoryServices@ul.com.
---