Summer Safety
UL Provides Trusted Tips to Keep Families Safe this Summer
The sizzle of summer is upon us and this is the season for exciting outdoor family activities. As you create fond summer memories, please take a few minutes to focus on safety by visiting the links below to help keep your family safe this summer.
---
Outdoor Grill Safety
Safety and Durability Testing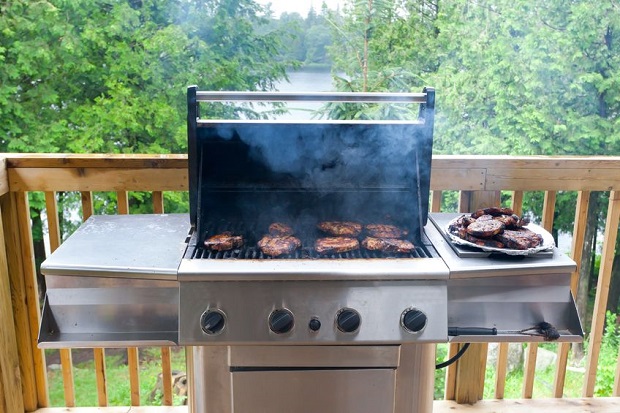 Important Grilling Tips
Keep safe from grill flare-ups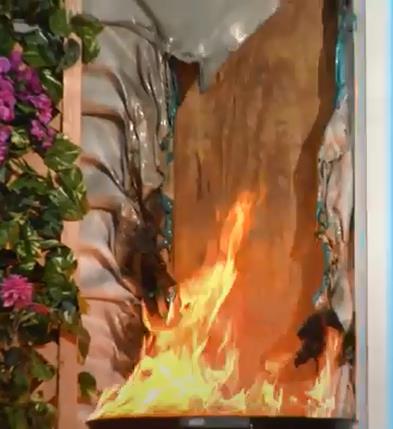 Boating. Biking, and Water Safety
Keep your head above water with these life jacket safety tips
Life Jacket Certifications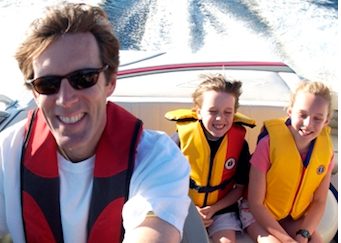 Don't Just Pack It! Wear Your Life Jacket
Make Your Pool a Drowning-Free Zone
Pool and Spa Safety - Keeping Kids Safe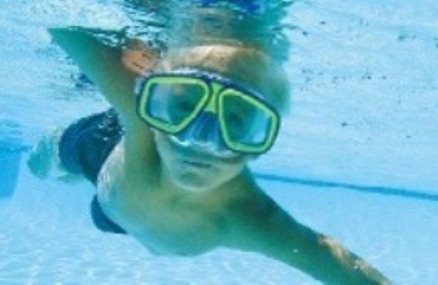 Inflatable Pools: Small Doesn't Mean Safe
Could E-Mobility Growth Make Traffic a Thing of the Past?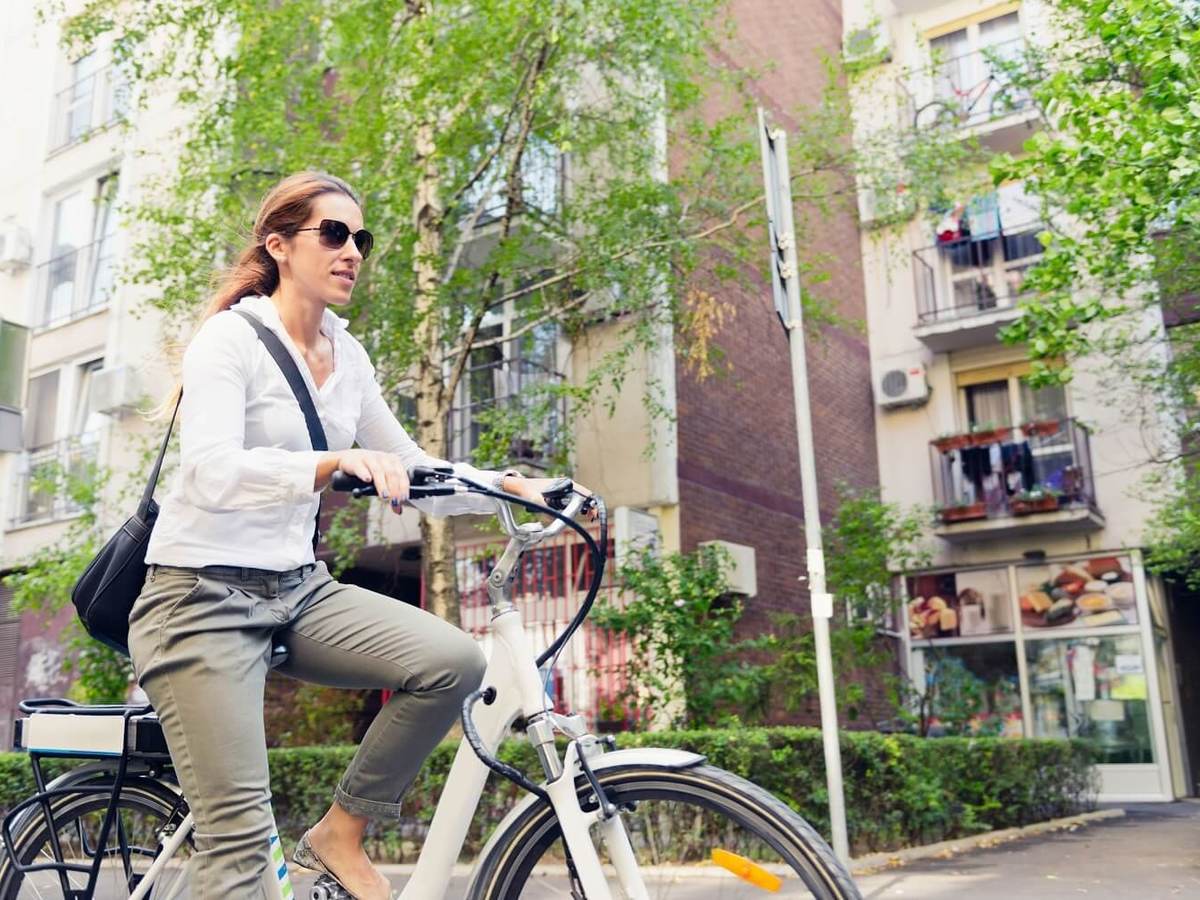 Bike Safety for Boomers
How to Safely Ride a Bike With Your Child
Home Safety
Lightning Strikes Often! Be Prepared!
House Repairs, Plus Maintenance Musts
Before You Dig That Hole, Dial 811
Fun and Sun Safety
4 Key Bounce House Safety Rules
Test Your Summer Sun Smarts
The Safe Way to Pack a Cooler (So No One Gets Sick)
Camping Safety
Camping Safely With Kids
Avoiding Campfire Burns
Tent Testing - Helping Keep Your Outdoor Adventure Dry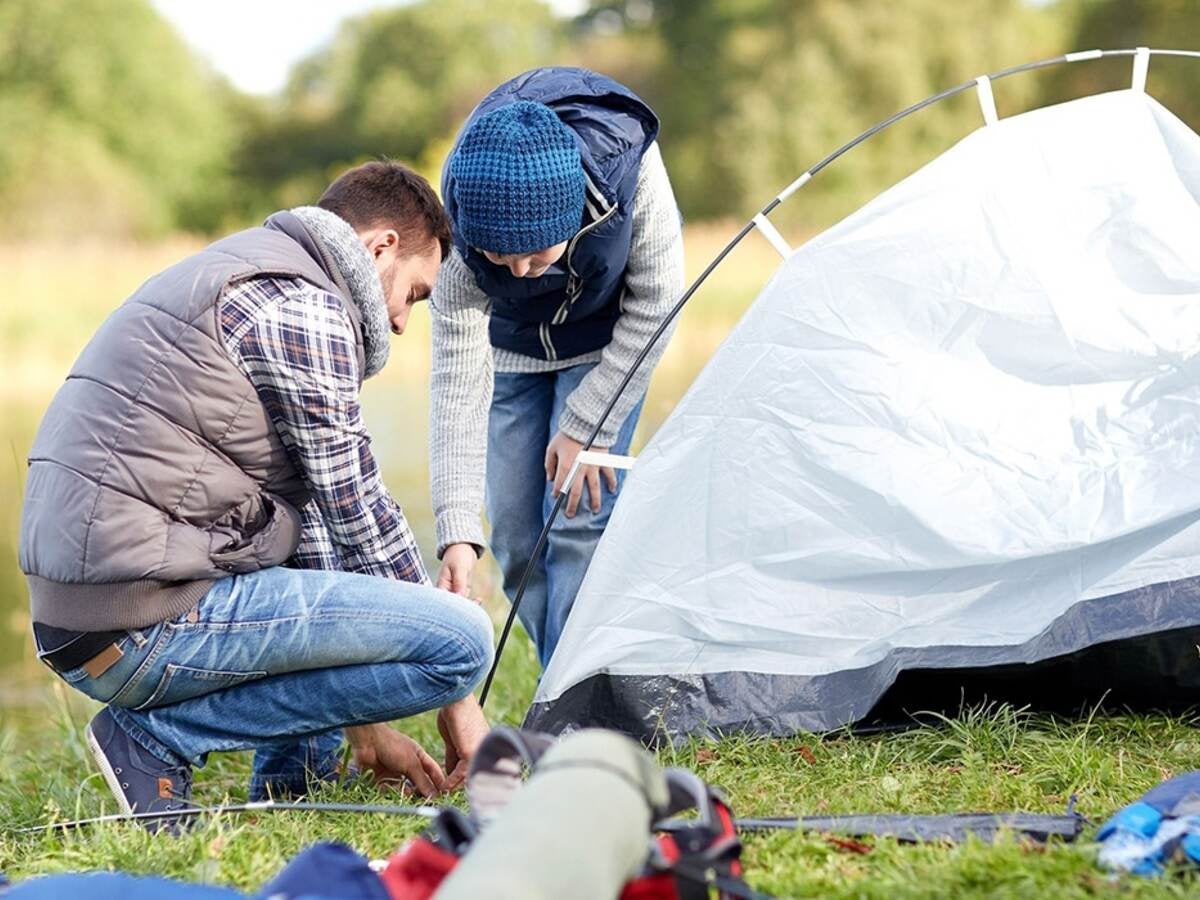 Fire and Electrical Safety - Year Round
Stay Safe - Close Before You Doze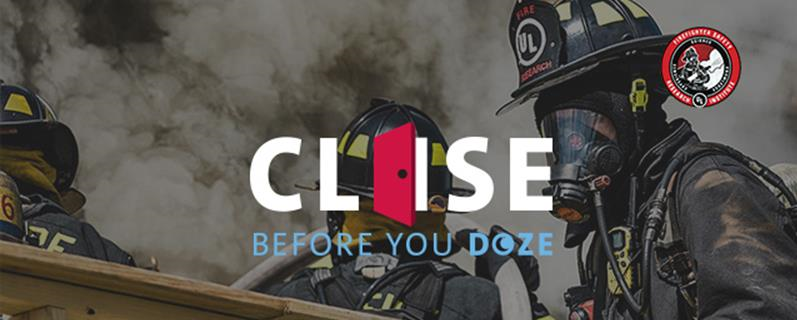 Smoke Alarm Save Lives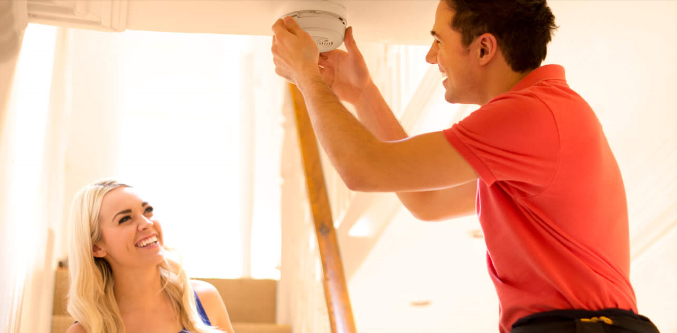 Using a Fire Extinguisher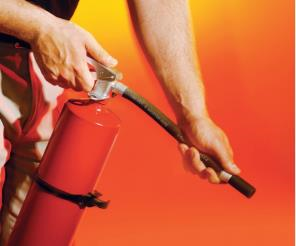 Generator Safety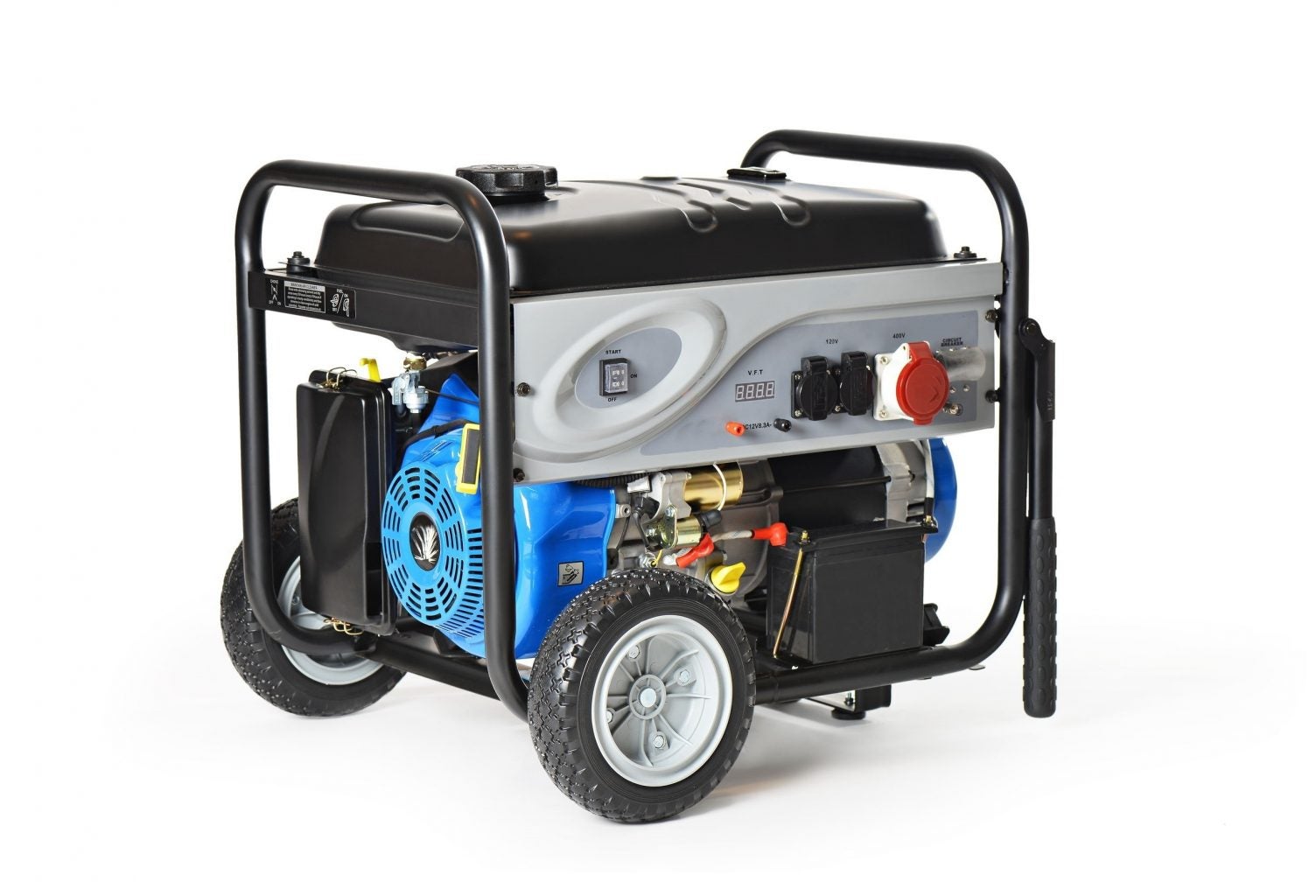 GFCI Safety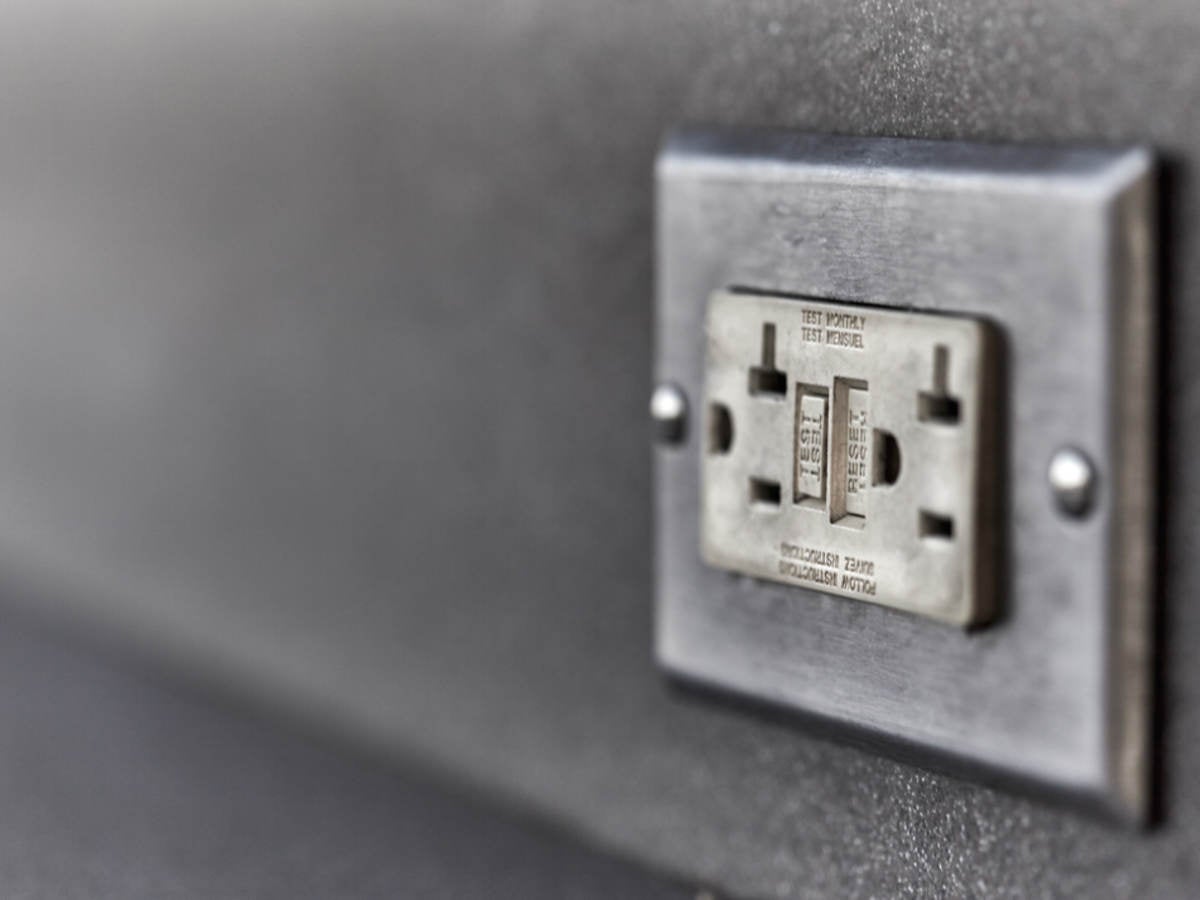 Electrical System Checklist