UL Standards
UL Standards play an important role in achieving safe, code compliant installations. Code authorities can benefit from understanding the following information on these standards.
---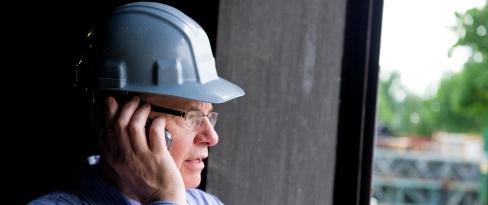 Do code authorities need copies of UL standards?
Occasionally code authorities ask to receive copies of UL standards that are referenced in the code they are enforcing. In most cases it is not necessary to obtain the actual UL standard to determine code compliance. This is because the Guide information in UL's ProductiQTM, or in UL's published product directories, usually identifies the standard(s) used to investigate and certify products in a particular product category. That information should assure code authorities that a product was evaluated to the appropriate product standard, as referenced in the code.
---
If there is a need to access the UL Standards this can now be done using our complimentary web based service. To learn more about creating an account and accessing UL Standards for free visit this page
Standard Requirements and Development
Standards Technical Panels (STPs) are an important part of the process by which UL develops and maintains its Standards for Safety. An STP is a group of individuals, representing a variety of interests, formed to review proposals related to UL Standards for Safety.
---
Identifying and Obtaining UL Standards
---
If further assistance is needed related to this important topic, please visit our website or contact a member of our Codes and Advisory Services staff. For all other inquiries, please contact UL's Customer Service Professionals at 1+877.854.3577 (1+877.ULHelps) or email: cec@ul.com