Architectural Services
---
Current Events
Would you like a free webinar on passive fire resistance?
UL provides free "Digital View" of the test Standard "UL 263 Standard for Fire Tests of Building Construction and Materials". Learn the language of the laboratory in this relatively short document. Very helpful in understanding the "specimens" and how all of the fire rated walls, floors, beams and columns are tested.
Useful Links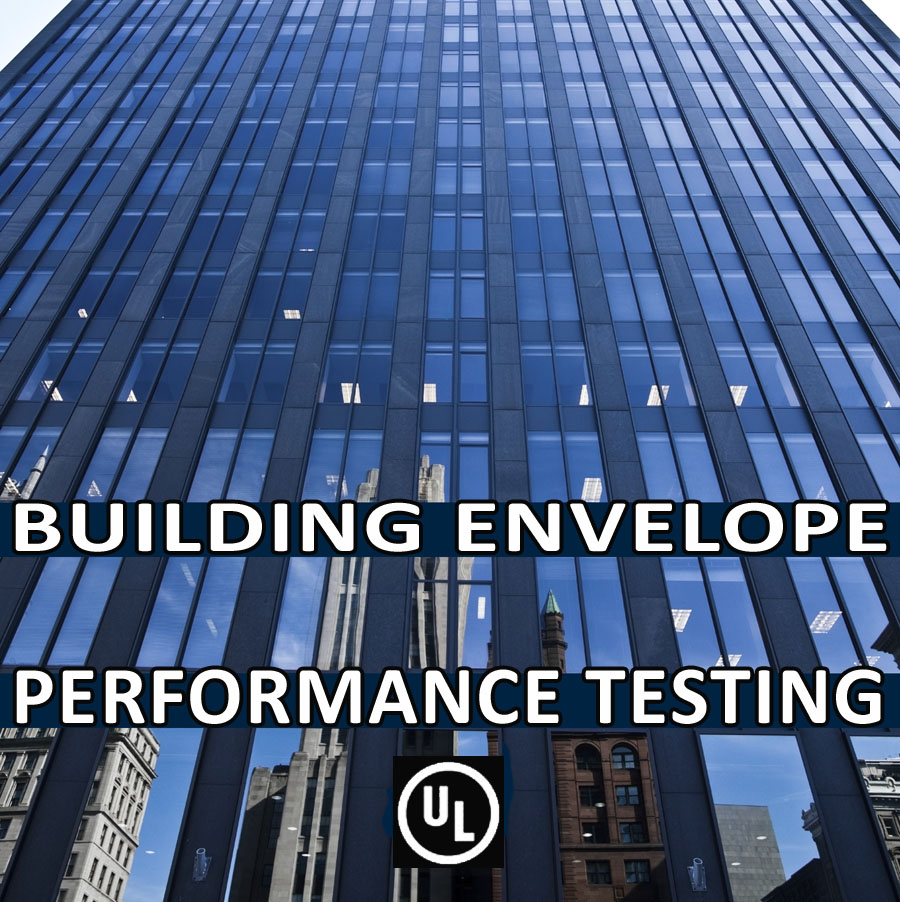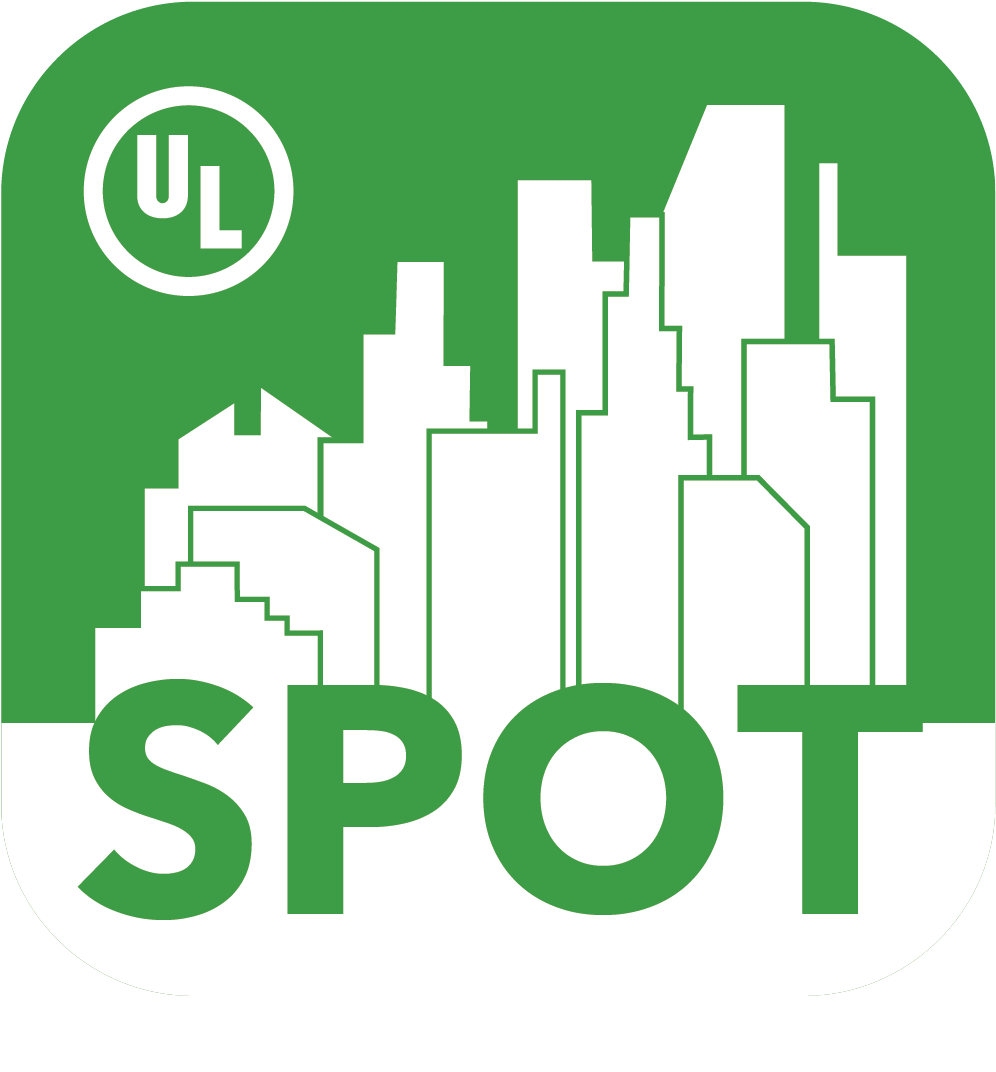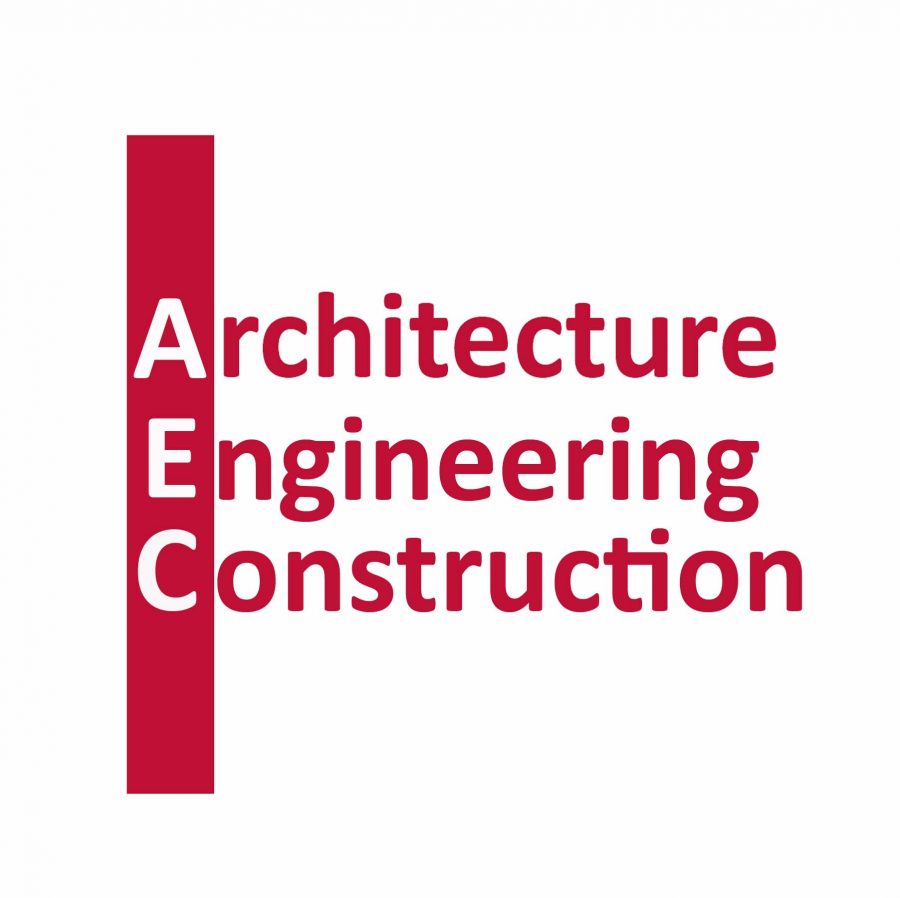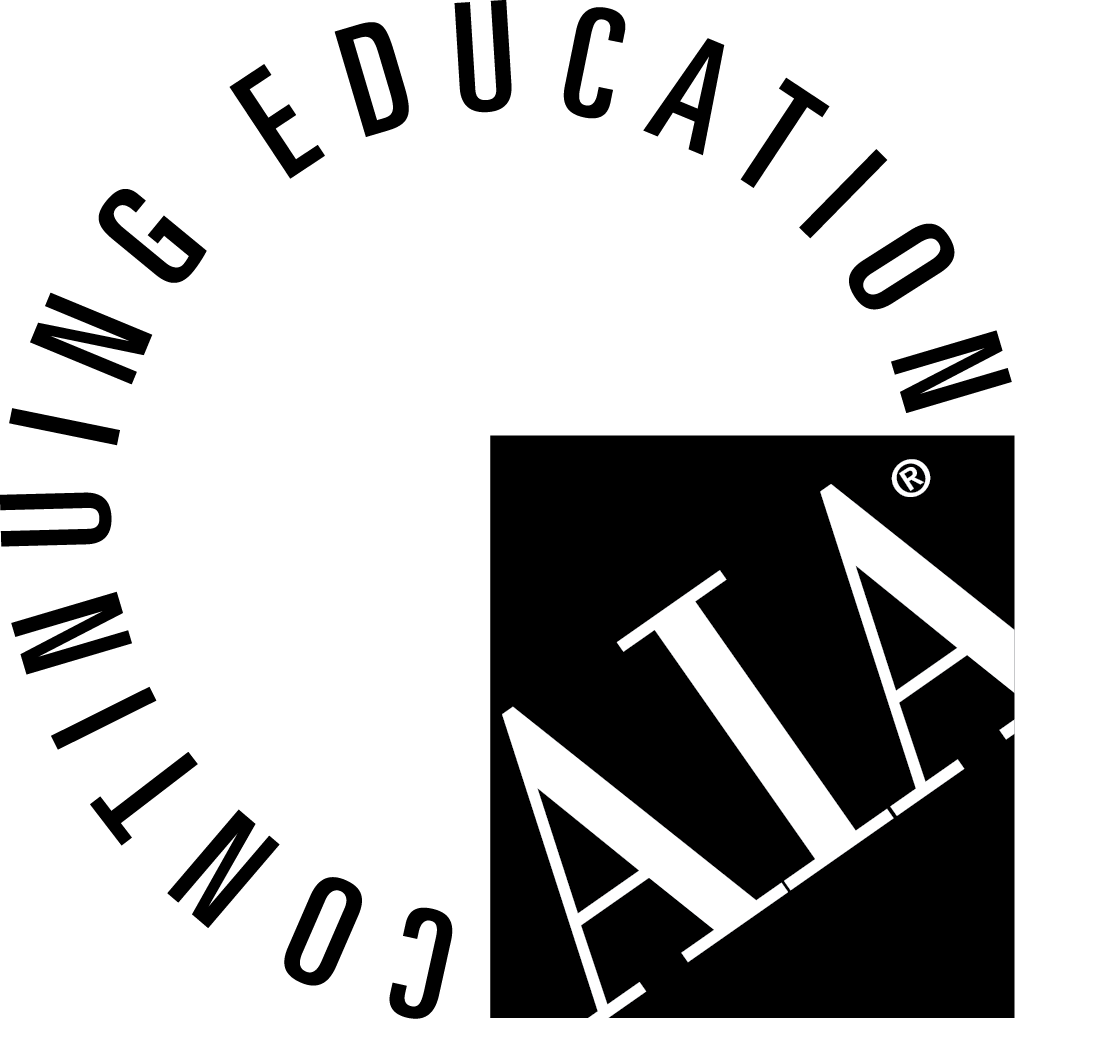 Fire Resistance - Locate Specific Designs and Systems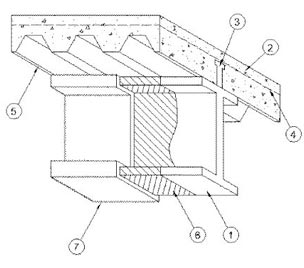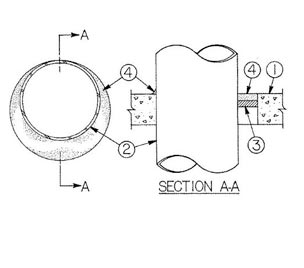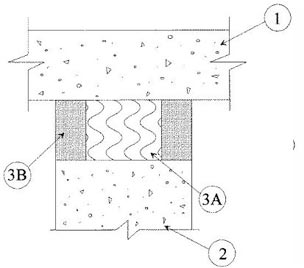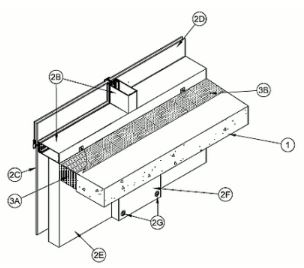 Search Instructions and Resources
Step-by-step instructions and resources to help you locate assemblies, designs and related information. .
Fire-resistance rated assemblies Step-by-step instructions on locating rated walls, floors, beams and columns. More
Firestop systems Step-by-step instructions on locating through penetration firestop system certifications. More
Joint systems Links to joint systems for use in static and dynamic applications. More
Perimeter fire containment systems Links to systems used to protect voids between floor-ceiling assemblies and curtain walls. More
Design Criteria and Allowable Variances
Enhanced Architectural Services more
In most cases designers and architects can find solutions to their fire resistance and smoke protection applications using UL online tools. However when additional assistance is needed our experts can help you search for suitable design solutions. This fee based service provides fast professional solutions that can help you meet time sensitive project commitments.