Building Safety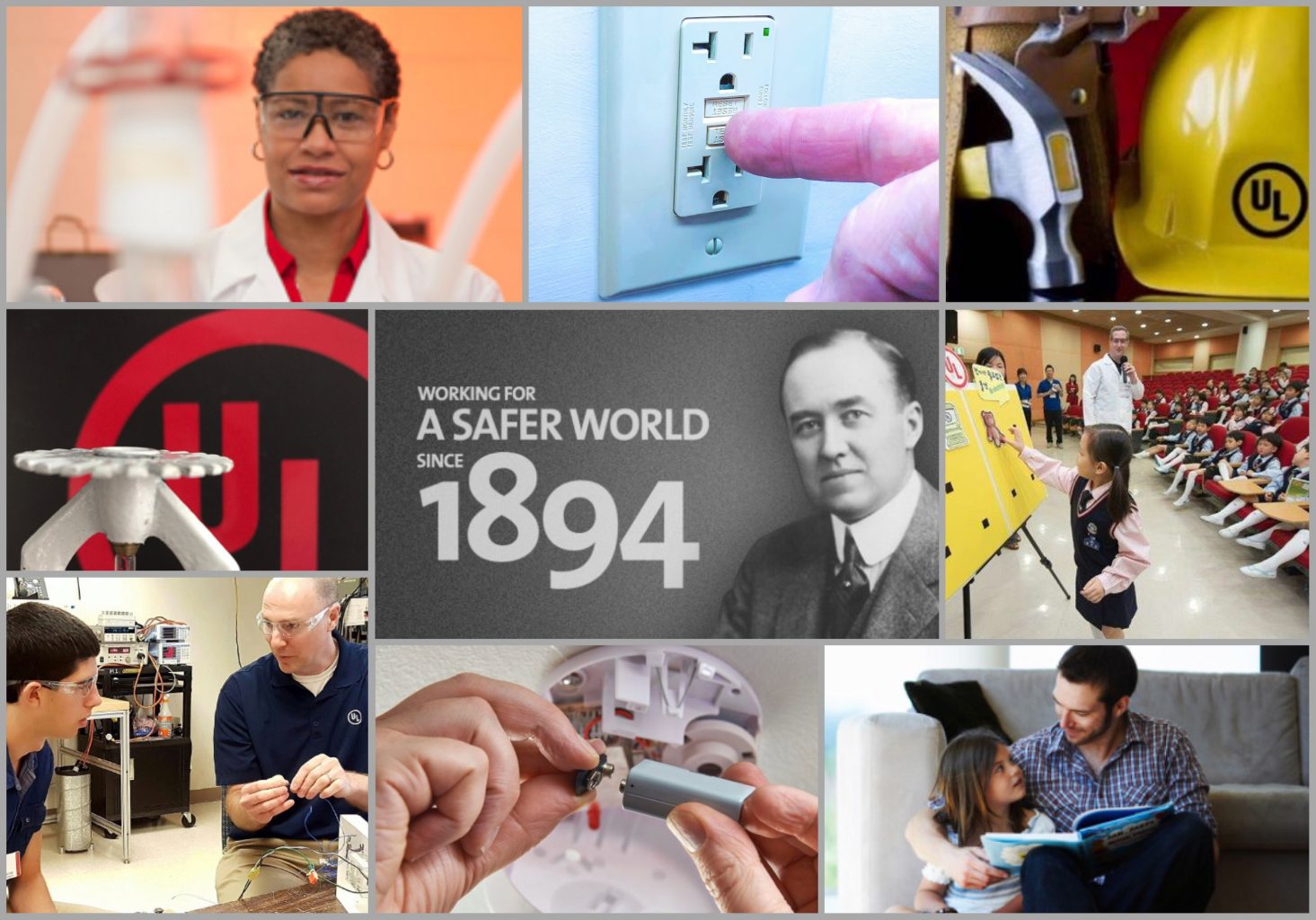 Building Codes Save Lives
UL is proud to join the International Code Council in supporting Building Safety Month and saluting code authorities, who contribute to the safety of the built environment every day with support from design professionals, builder's installers and manufacturers. The information provided on this site is designed to enhance safety by providing complimentary educational and informative resources.
UL has a variety of safety materials and resources available to supplement public education outreach programs provided by code authorities and public safety educators there are additional programs and resources for school teachers students and consumers.
---
Quick links to UL Building Safety Month weekly topics.
---
UL's Role in Safe and Resilient Buildings and Communities
UL provides the science behind codes and standards to create safe and resilient buildings and communities by helping individuals, families and businesses understand what it takes to create a safe and resilient built environment.
UL supports the adoption of current model building and safety codes and standards along with a strong and efficient system of code administration.
---
About UL
UL is a global independent safety science company with more than a century of expertise innovating safety solutions from the public adoption of electricity to new breakthroughs in sustainability, renewable energy and nanotechnology. UL addresses both safety and sustainability issues by developing new standards, or revising existing standards.
UL Standards are instrumental in improving and saving lives Read more.
---
If further assistance is needed related to this important topic, please
visit our website
or contact a member of our
Codes and Advisory Services staff
. For all other inquiries, please contact UL's Customer Service Professionals at 1+877.854.3577 (1+877.ULHelps) or email:
cec@ul.com
.