Building Safety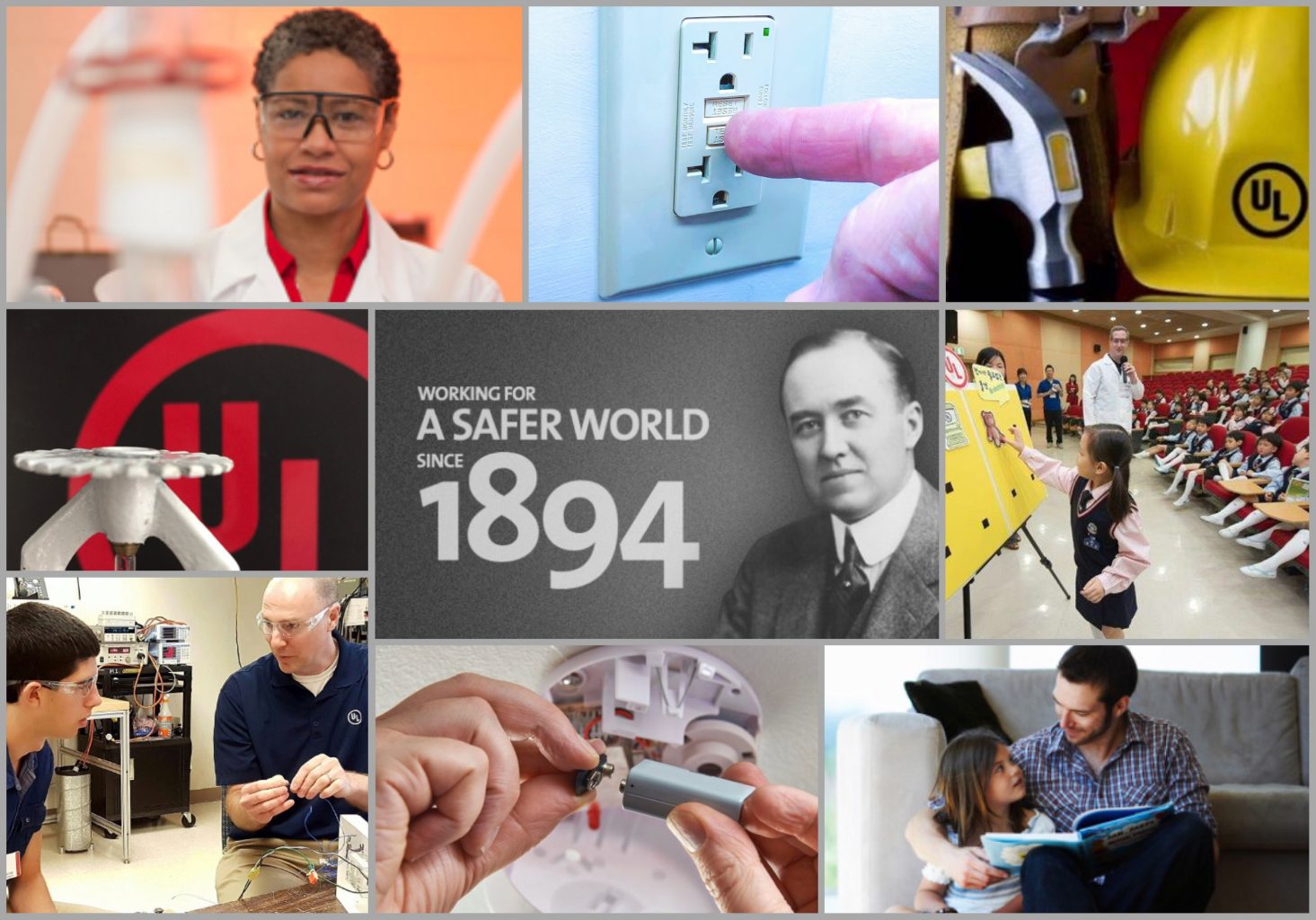 Prevent, Prepare, Protect - Building Codes Save Lives
UL is proud to join the International Code Council in supporting the
2021 Building Safety Month
. We salute code authorities, who contribute to the safety of the built environment every day in concert with design professionals, builder's installers and manufacturers. The complementary information provided is designed to enhance your public safety educational programs with informative resources. These UL safety materials and resources are available to supplement public education outreach programs provided by code authorities and public safety educators. UL also provides additional programs and resources for school teachers, students and consumers.
---
Quick links to UL Building Safety Month weekly topics.
---
UL's Role in Safe and Resilient Buildings and Communities
Our mission is working for a safer world
UL promotes safe, secure and sustainable living and working environments for people by the application of science, hazard-based safety engineering and data acumen.
UL supports the adoption of current model building and safety codes and standards along with a strong and efficient system of code administration.
---
About UL
UL is a global independent safety science company with more than a century of expertise innovating safety solutions from the public adoption of electricity to new breakthroughs in sustainability, renewable energy and nanotechnology. UL addresses both safety and sustainability issues by developing new standards, or revising existing standards. UL Standards are instrumental in improving and saving lives,
visit our UL Standards page to learn more
.
---
If further assistance is needed related to this important topic, please
visit our website
or contact a member of our
Codes and Advisory Services staff
. For all other inquiries, please contact UL's Customer Service Professionals at 1+877.854.3577 (1+877.ULHelps) or email:
cec@ul.com
.
---