Electrical Safety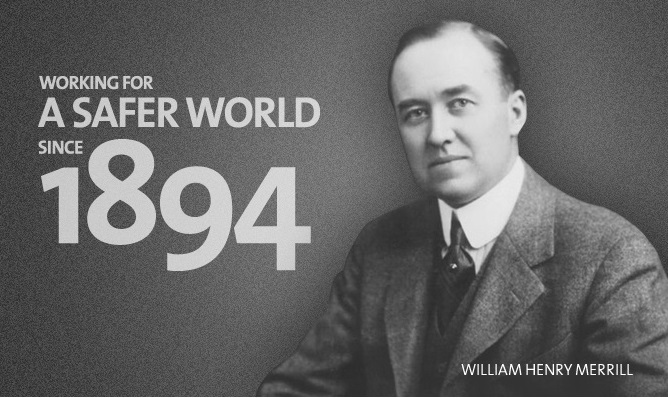 UL's Mission is "Working for a Safer World" and electrical safety is paramount.
---
May is Electrical Safety Month
UL is proud to join the
Electrical Safety Foundation International
in supporting
Electrical Safety Month
and saluting Code Authorities, who contribute to electrical safety every day with support from design professionals, installers and manufacturers.
---
Electrical Safety Resources
The UL information provided on this site is designed to enhance safety by providing informative resources to supplement public educational outreach programs provided by code authorities and fire safety educators, as well as additional programs and resources for school teachers, students and consumers.
---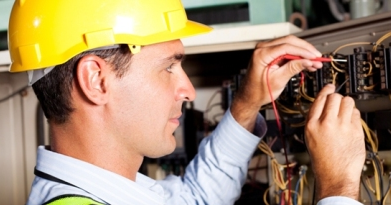 Code Authorities, Design Professionals, and Installers
---
If further assistance is needed related to this important topic, please visit our website or contact a member of our Codes and Advisory Services staff. For all other inquiries, please contact UL's Customer Service Professionals at 1+877.854.3577 (1+877.ULHelps) or email: cec@ul.com
---