Questions About Installed Products
UL has a wide range of resources to help code authorities approve installations of unlabeled products in the field, and to address other product safety concerns.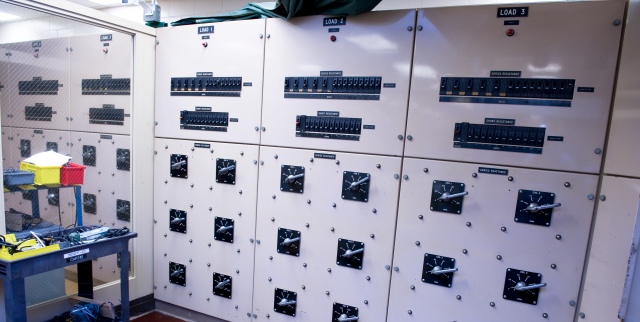 Unlabeled equipment
Our field engineering services provide timely solutions for situations where code authorities need technical assistance to approve the installation of equipment that does not bear a UL Mark. We work closely with the code authority and other parties to make sure our investigation address their questions and concerns. Most investigations can be scheduled within a few days.
Field evaluations can be requested by anyone to evaluate the acceptability of unlabeled equipment. A very popular service that building owners and contractors frequently use to quickly address the code authorities' concerns.
Field modifications can be an issue for code authorities because the product may not continue to meet applicable requirements.
Reporting concerns with UL certified products
UL actively addresses concerns about UL certified products. These include situations involving fire, shock, injury or property damage; misuse or misrepresentation of the UL Mark; and unauthorized or counterfeit UL Marks.
Product incident reports
Report an incident or concern with a product bearing a UL Mark
Anticounterfeiting operations
Information on how we aggressively deal with products bearing counterfeit UL Marks.
Product recalls
Government agencies such as the U.S. Consumer Product Safety Commission (CPSC) recall products that represent safety risks, are defective or violate Federal standards. UL works cooperatively with these agencies to address product safety concerns related to products covered by our Standards for Safety.
U.S. government agency recalls
Information on products recalled by several government agencies
Consumer Product Safety Commission
Useful information about CPSC recalls
Public notices
View recent UL public notices warning of product safety concerns
Additional resources
UL's Marks — what they look like and what they mean