UL Technical Support Materials for IAEI Conferences
This helpful page will put many UL resources and conference materials related to IAEI attendees right at your finger tips.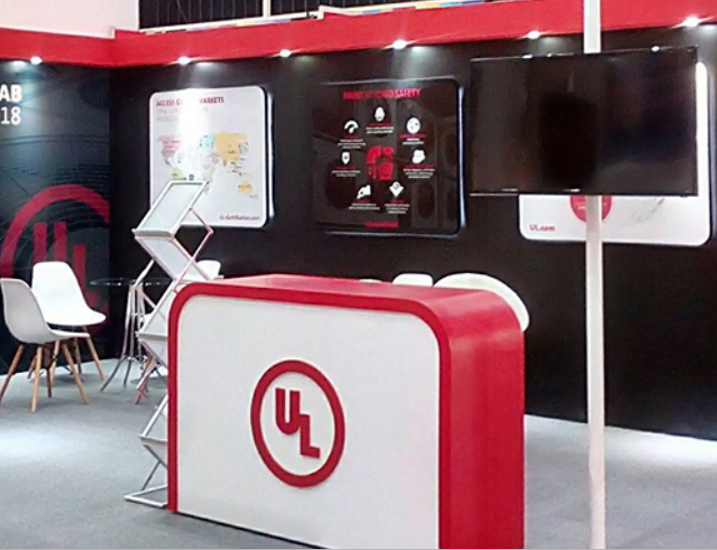 The 2021 UL/Governmental Inspector Meetings usually held in person at the IAEI Section meetings will be held virtually this year as noted below.
November 8 at 4PM Eastern time for the Southern Section
November 9, 6PM Eastern time for the Eastern Section and
November 10, 6:30 PM Central time  for the Western Section.
If you are an electrical inspector and interested in attending one of these meetings, please send an email with your name, jurisdiction and email address to Thomas.R.Lichtenstein@ul.com for an invitation and link to the meeting.
Commercial Cooking
Energy Storage Systems
Photovoltaic Information
Plant Oil Extraction
Reconditioned Equipment
UVC Germicidal Lighting
UL's Online Certification Database- Product iQtm
UL Question Corner
UL Standards
UL Field Services
UL Canadian Support Materials