Construction professional and homeowners: Partners in safety
Code authorities count on UL's technical expertise to provide certification services, cutting edge research, and the technical support needed to provide code compliant installations.
Building Safety Month 2019, Week 4 - May 20-26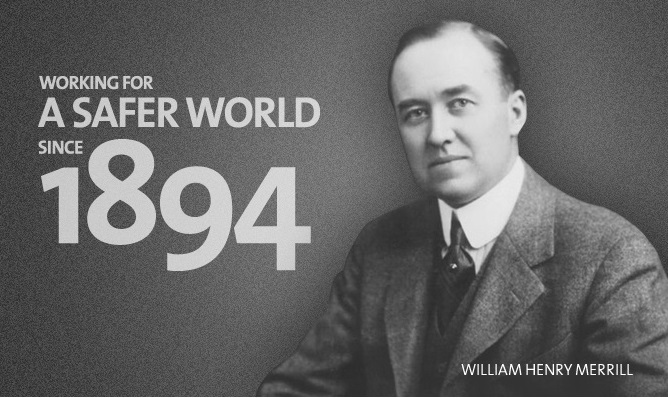 Resources for Safety
---
As part of its public safety mission, UL dedicates many resources to support Code Authorities, Designers, and Installers as well as Consumers, Educators, and Students. Our certification services, cutting edge research, technical support and our involvement in the model code development process help provide code compliant installations that contribute to the safety and resiliency of the built environment.
UL has all the complimentary support resources for all professionals involved with the safety of our built environment and communities at
UL.com/codeauthorities
---
Resources for Code Authorities, Design Professionals, and Installers more
UL ProductIQ
UL Product iQ marries the longstanding UL safety certification information relied upon by millions of users with the intuitive design and user-friendliness of a modern search engine.
Newsletters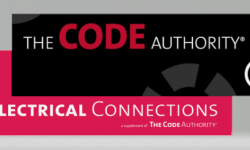 These newsletters help increase awareness of new technologies and the advances or challenges that come with those technologies.
UL Standards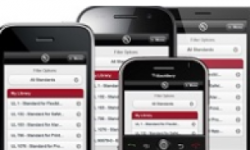 UL Standards encompass UL's extensive safety research and scientific expertise and incorporates over a century of experience in the development of our more than 1,500 Standards.
Technical Library
Quickly find technical information on code related UL certifications and services.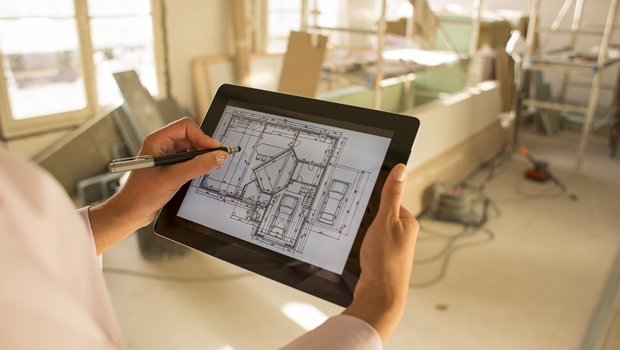 Architect Services
This site can help Architects locate safe solutions to fire resistance applications using UL online tools.
Consumers, Students, and Teachers
Close Before You Doze
See the dramatic life saving difference a door can make.
The Close Your Door safety initiative comes as the result of over 10 years of research by the UL Firefighter Safety Research Institute (FSRI). After proving that a closed door could potentially save lives in a fire, UL FSRI has committed to share this finding with the world
More >
Smoke Alarms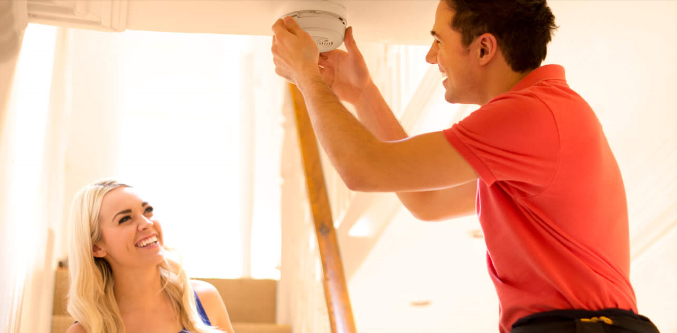 Smoke alarms save lives.
A working smoke alarm can save lives by warning of fires and giving people the most time possible to safely exit in case of a fire.
More >