Services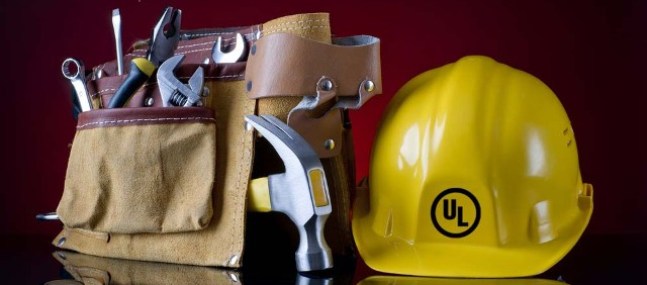 ---
UL provides a wide range of services that code authorities, architects, specifiers and installers can use to enhance their knowledge, resolve problems and provide safe and sustainable installations.
Alarm System Certificate Services
Code authorities who enforce NFPA 72 requirements and require certain fire alarms in their jurisdictions to be covered by a UL certificate have experienced overall increased system reliability and a reduction of nuisance alarms.
Architectural Services
An important part of designing and building a safe, code compliant structure is specifying and utilizing equipment, materials, and assemblies that have been evaluated to nationally recognized safety standards.
Contractor Certifications
UL's qualified contractor programs provide architects and code authorities a means to identify firestop and spray applied fireproofing contractors that comply with the UL's rigorous qualified contractor program requirements.
Field Evaluations
UL Field Evaluations bridge the gap between uncertified equipment and a code compliant installation. Our skilled staff are fast, thorough and trustworthy, and our services meet the needs of both the owner and code authorities.
UL Certifications and Evaluation Reports
UL certifications and UL Evaluation Reports provide the technical foundation relied upon by architects, designers, contractors and code authorities to provide safe, code compliant installations.
---
If further assistance is needed related to this important topic, please
visit our website
or contact a member of our
Codes and Advisory Services staff
. For all other inquiries, please contact UL's Customer Service Professionals at 1+877.854.3577 (1+877.ULHelps) or email:
cec@ul.com