Winter and Holiday Safety
---
SAFETY IS A YEAR-ROUND MISSION AT UL.
HERE ARE SOME IMPORTANT TIPS TO KEEP EVERYONE SAFE DURING THE HOLIDAY SEASON AND WINTER MONTHS.
---
---
Winter Safety Tips
---
Close Before You Doze
Close Before You Doze
comes as the result of over 10 years of research by the UL Firefighter Safety Research Institute (FSRI), proving that a closed door could potentially save lives in a fire.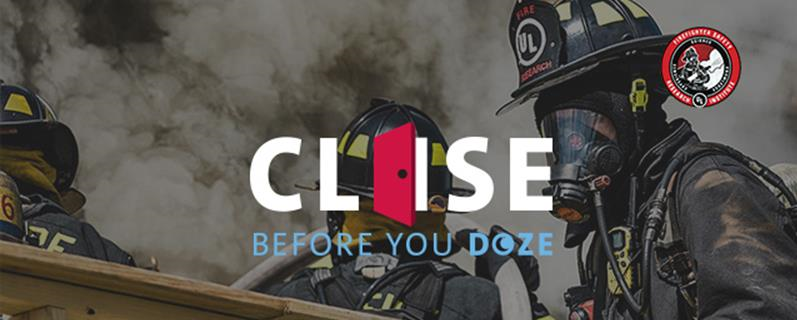 ---
Don't Wait - Plan Ahead
There is very little time there is to escape a home fire so we not only want to remind you to
Close Before You Doze
we also want to remind everyone to make sure you have working smoke alarms, practice an escape plan and
Don't Wait, Plan Ahead.
---
Alarms
UL certified smoke alarms and CO alarms alert you to the presence of a life threatening condition.
---
Smoke alarms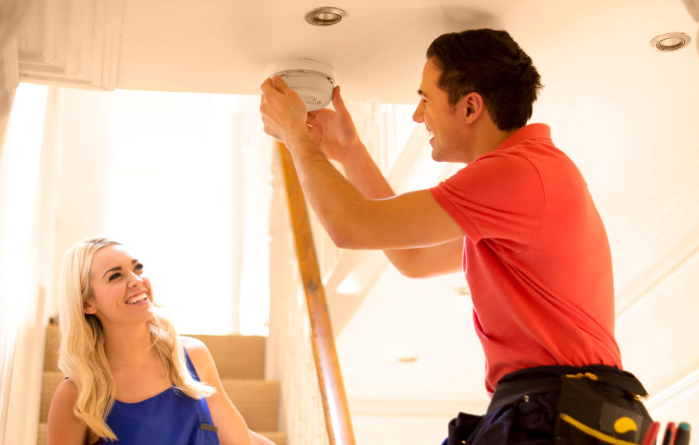 Carbon monoxide alarms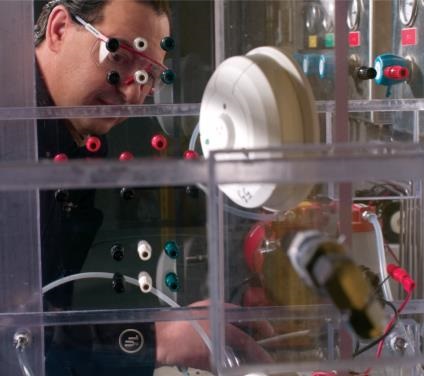 Heating Safety
Heating equipment is the second leading cause of home fires. Using space heaters properly, maintaining your furnace, fireplace and chimney, helps keep you safe and warm.
---
Heating equipment fires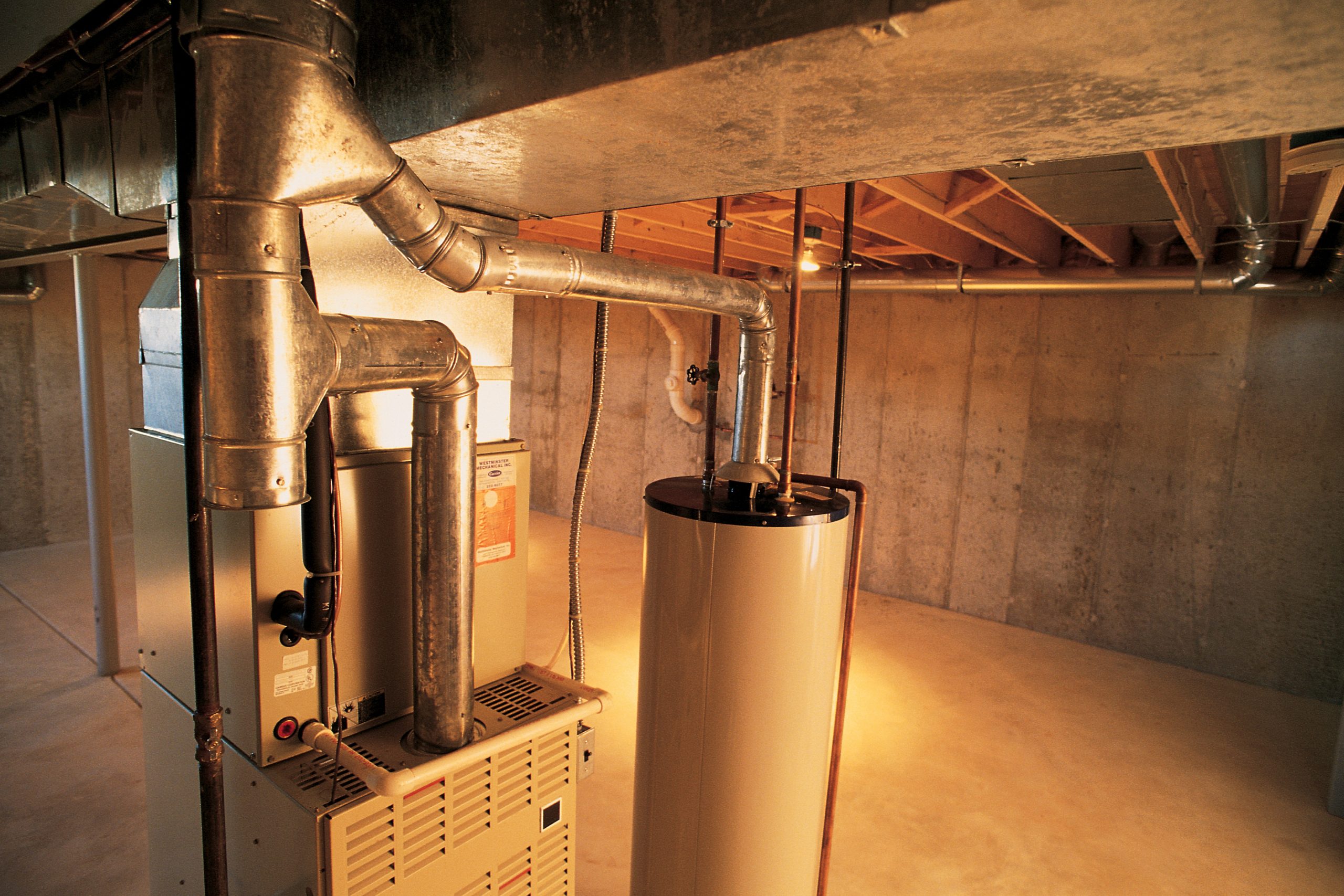 Using space heaters safely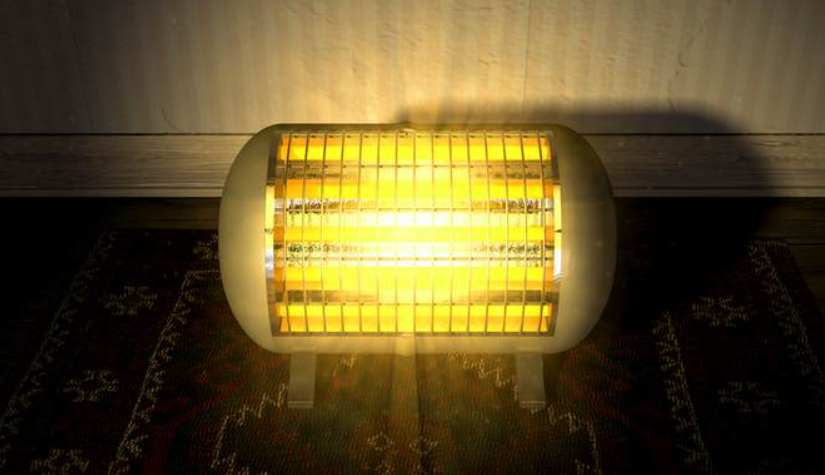 Holiday Safety
UL wishes everyone a safe and happy holiday season. Here are some tips to help make that happen.
---