October is Fire Prevention Month
This years theme, established by NFPA, is LOOK. LISTEN. LEARN – Be aware fire can happen anywhere ™
UL encourages everyone to practice fire safety throughout the year. here are some tips to stay safe. Visit the page below and the NFPA Fire Prevention Week page for more information.
---
Look
---
Keeping Warm – Safety When Using Space Heaters
How to Use a Space Heater without Causing a Fire
Look at ways you can stay safe when using portable heaters for warming up a chilly room.
---
The UL Certification Mark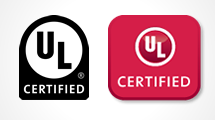 The UL Mark is the single most accepted Certification Mark in the United States, appearing on 22 billion products annually.  
If a product carries one of these marks, it means UL found that representative product samples met UL's requirements so look for the UL mark
---
Signs that you have electrical wiring problems
Electrical malfunctions cause more than 50,000 house fires each year, according to Electrical Safety Foundation International.

The majority of these fires can be prevented by looking for these signs.
---
Ensure power strips are being used safely

Power Strips and Surge Protectors

You have at least one in your house, but are you using it right?
---
Listen
---
Smoke Alarms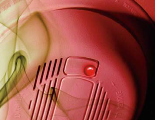 UL certified smoke alarms notify the occupants of the presence of a threatening fire and allow them time to escape to a place of safety before such escape might be hindered by smoke or flames.

---
Carbon Monoxide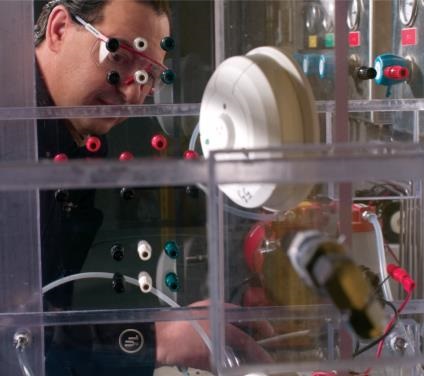 Carbon monoxide (CO) alarms play an important role in protecting the public against carbon monoxide poisoning.
---
Learn
---
Close Before You Doze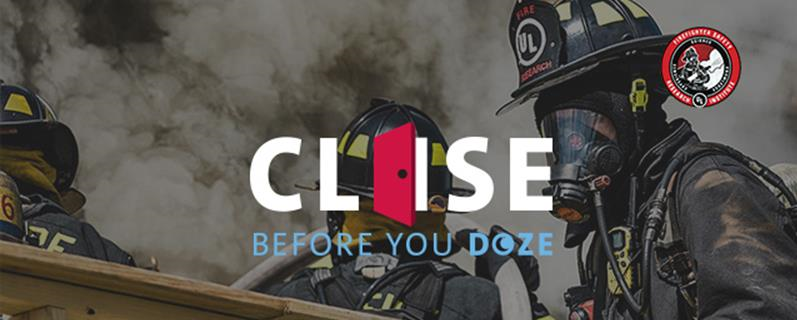 Close Before You Doze comes as the result of over 10 years of research by the UL Firefighter Safety Research Institute (FSRI), proving that a closed door could potentially save lives in a fire
---
Home Fire Safety

Did you know that home fires today are more dangerous than fires 50 years ago?

Advances in home building and construction and new materials used in furniture and furnishings have created what UL fire researchers have called "a perfect storm.
---
Standards for Portable Generators

UL Sets Safer Standards for Portable Generators

The new standard, ANSI/UL 2201, requires portable generators to meet new performance requirements that reduce carbon monoxide emissions rates and to automatically shut down if carbon monoxide emissions exceed certain measurements.
---
UL XplorLabsTM


This educational platform is designed to encourage students to "solve through science." Through interactive videos, instructional experiences, hands-on classroom activities, and creative classroom challenges.
---
Safety Smart®




A global educational program designed to improve children's awareness and understanding of safety, health and environmental issues, and encourage changes in their behaviors.
---
Fire Sprinklers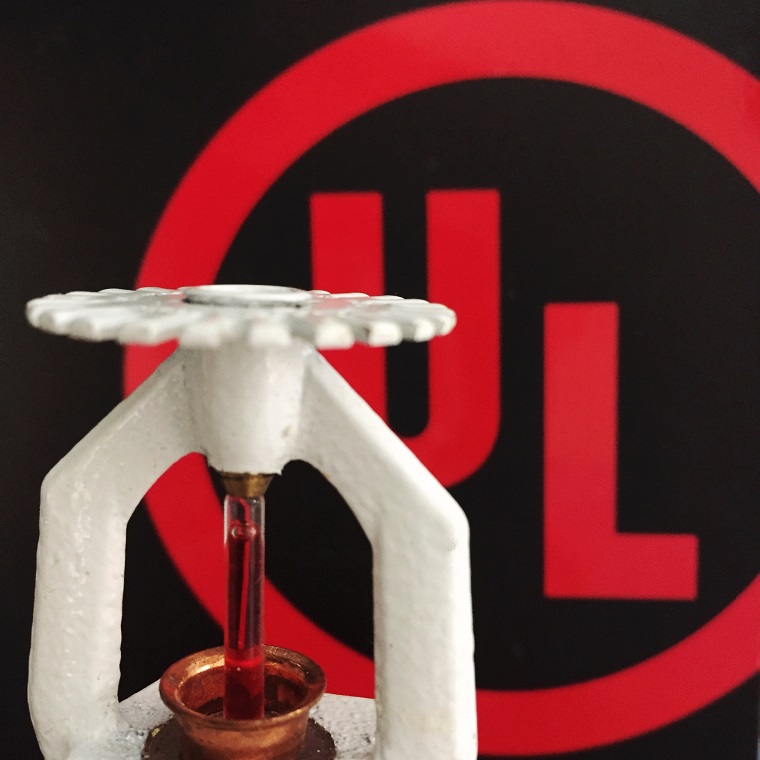 UL plays an important role in testing and certification of fire sprinklers to determine that fire sprinkler systems operate as intended during a fire. Essential components of fire sprinkler systems, such as sprinklers and piping, are required to undergo comprehensive evaluations to verify that they meet rigorous nationally recognized standards.
---
About UL
UL is a global independent safety science company with more than a century of expertise innovating safety solutions from the public adoption of electricity to new breakthroughs in sustainability, renewable energy and nanotechnology. At UL
standards matter,
UL addresses both safety and sustainability issues to develop new standards, or the revision of existing standards.
---
If further assistance is needed related to this important topic, please visit our Code Authorities website or contact a member of our Codes and Regulatory Services staff. For all other inquiries, please contact UL's Customer Service Professionals at 1+877.854.3577 (1+877.ULHelps) or email: cec@ul.com